Spec Ops: The Line Dev Working on Next-Gen Project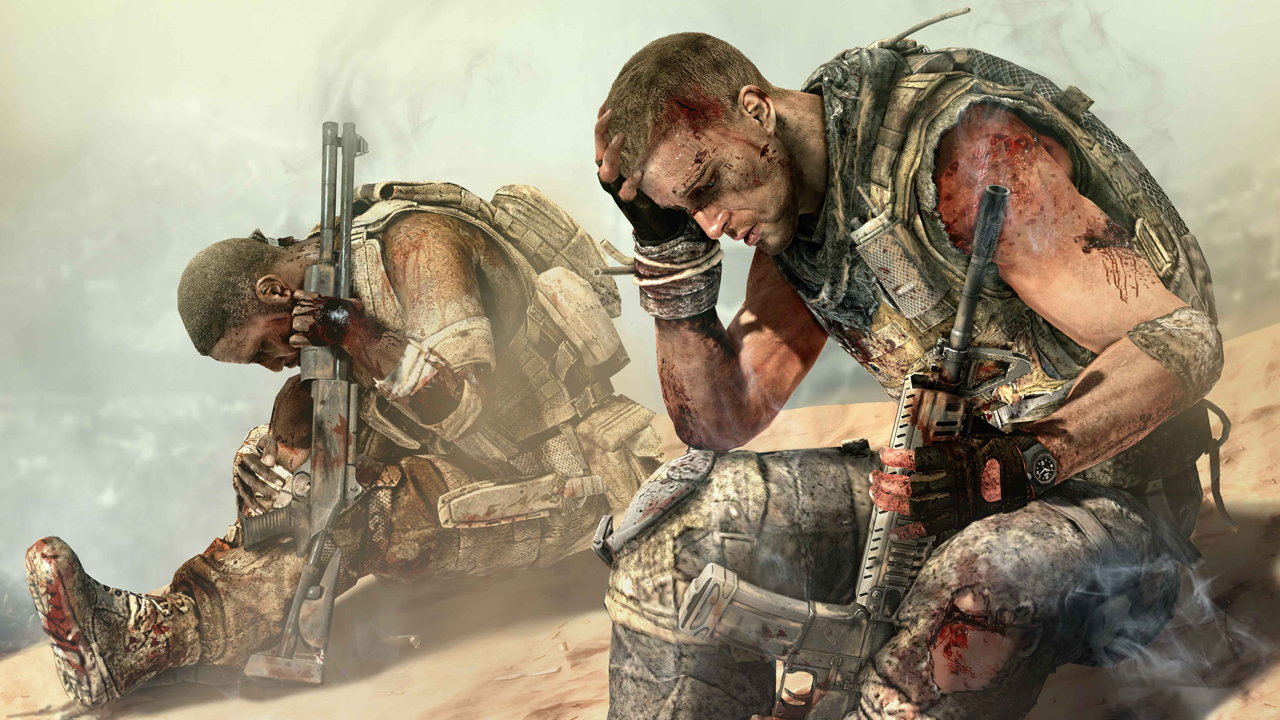 Yager, the studio behind the well recieved Spec Ops: The Line, is working on a brand new next-gen shooter project. According to several job listings found on the official Yager site, the game will be a free to play military shooter of some sort. The adds focus on the multiplayer aspects of the game, specifically in level design. This seems a bit odd considering that the multiplayer of Spec Ops: The Line was universally called it's weakest aspect. Yager has previously stated that they were building a game based around a microtransaction buisiness model. Does this mean the game won't have a single-player mode at all?
A release date for this new project hasn't yet been stated, howveer it appears as if the game will come out on the PC, PS4, PS3, Xbox 360, and Xbox One according to the job ads. We will bring you more information on Yager's new project as it becomes avialable.
Source: Yager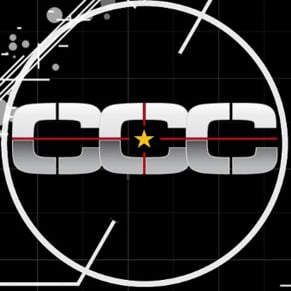 12/05/2013 08:40PM