2K Games Strives For a Cinematic NBA 2K14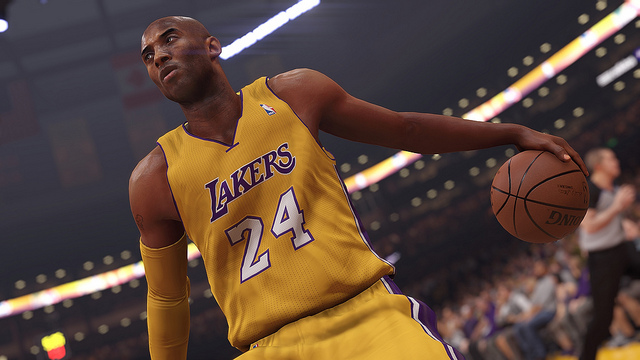 We've all seen those dramatic moments in film where the underdog breaks away from the pack, powers down the court and scores that dramatic bucket as the crowd goes wild. These are the kinds of moments 2K Games hopes to recreate in the MyCAREER mode of NBA 2K14.
Ronnie Singh (who is Sr. Community Manager at 2K Games) tells fans just how much effort went into the story design, in hopes of making it feel like a cinematic experience: "With over 300 pages of script, MyCAREER on PS4 takes you on an emotional journey like you've never experienced before. Our goal was to place you IN the game….For example, early on you may not get the minutes you want as a rookie. As your team calls a timeout, you have a decision to make – remain sitting or get up and celebrate with your teammates. Each decision affects the way you are viewed both from your team's viewpoint and the way fans look at you."
The update was posted to the PlayStation.Blog, which had some fans voicing their complaints directly to Mr. Singh in the comments section. In response to one user who asked about a patch to fix in-game flaws, Singh responded: "There was a patch update yesterday. The roster update will come shortly after that other console has a patch." He also refers other users in the comments who are still having trouble to the PlayStation support page or suggests contacting them @2KSupport on Twitter.
Source: PlayStation.Blog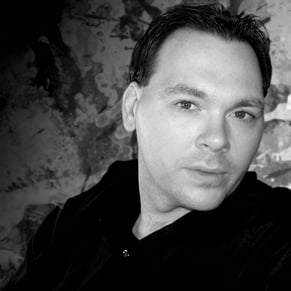 12/05/2013 09:20PM