Desolation of Smaug Comes to Your Mobile Device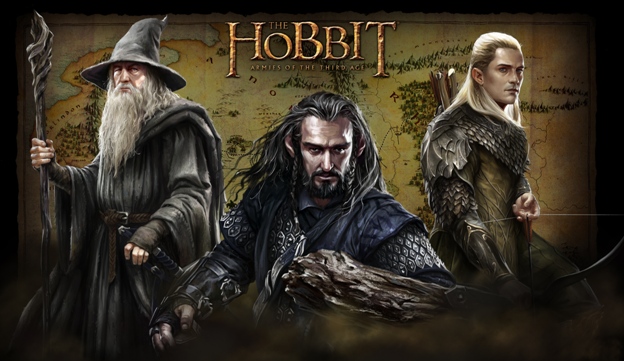 Don't just enjoy the epic quest on the big screen, as you can now feel the power of the legendary dragon in the palm of your hand!
"In the new The Hobbit: The Desolation of Smaug Expansion Pack, the evil Dragon Smaug awaits to wage a mighty battle. Players will earn new armor and weapons to equip their heroes to challenge Smaug when he is unleashed. By defeating Smaug, players will make a name for themselves in Middle-earth's glorious history," reads a recent press release touting the expansions release.
The Hobbit: Kingdoms of Middle-earth has become a huge hit since its release in November of 2012, grossing over $100 million dollars.
The mobile title is based on the second Lord of the Rings trilogy. The press release describes it as a "free-to-play strategy game challenges players to build their own empire in Middle-earth and features fan favorites Gandalf, Bilbo, Legolas and Tauriel."
You can pick up both the Desolation expansion and the original game via Google Play and the App Store.
Source: Press Release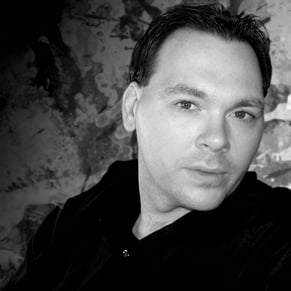 12/05/2013 09:25PM