Up Your Arsenal with DLC for Payday 2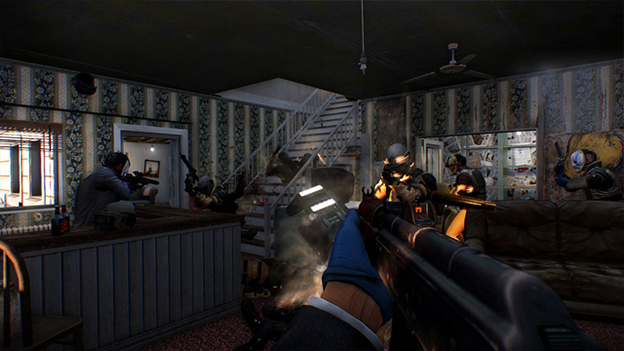 If there is one thing you can never have enough of in a good FPS, its more weapons…more weapons…more weapons!
A press release wets our appetites with details of what we can expect with the new Gage Weapons Pack DLC for Payday 2. "Award winning, four-player co-op shooter Payday 2 is back with yet more DLC in the shape of the first weapons pack from the series' go–to arms dealer, Gage. Frag Grenades make their first entry into the Payday series and are bound to spice things up. With the new Grenade Case asset, players can share grenades with each other in the heists," it reads.
Payday 2 was released for the PC and consoles over the Sumer and involves team based objectives in order to pull off bank heists.
You'll feel like Patrick Swayze in Point Break (albeit with a furry vibe), as the DLC brings "..Four new animal masks…as well as new patterns and materials." Also, it includes "Three new weapons…players can now toggle between Single- and Auto-fire with all full autoweapons."
Pick up the DLC on Steam today for £3.99
Source: Press Release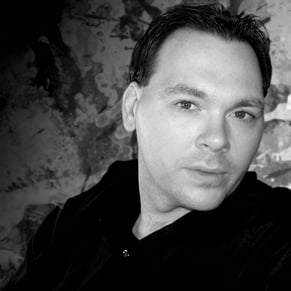 12/05/2013 09:55PM