What Was Hot on the PlayStation 4 in November?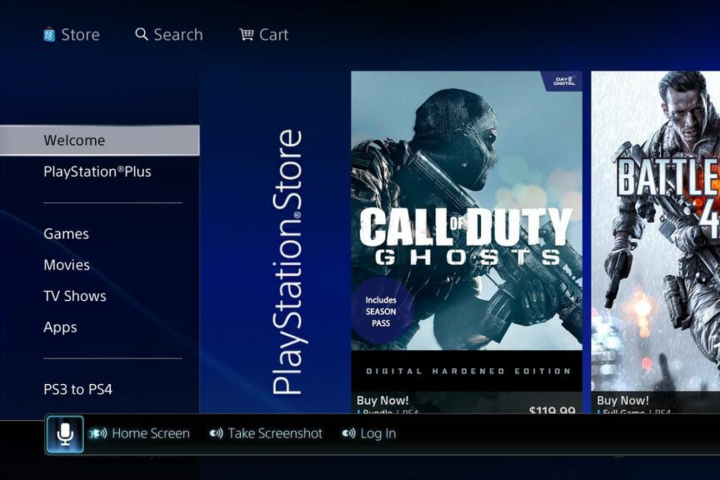 The numbers are in, and they don't lie. Let's take a look at what rung the register last month in PlayStation sales shall we?
Justin Massongill (SCEA Social Media Specialist at Sony) posted a recent breakdown of those killer apps and titles people snatched up in November:
"Here we go: it's the first month of PSN top sellers to include PlayStation 4. We've got two separate PS4 charts this month: one that includes the PS3 to PS4 digital upgrade program, and one that doesn't. The games included in that program did very well either way, of course. Aside from those, Grand Theft Auto V held on near the top of the PS3 lineup, the sublimely adorable Tearaway tore up the Vita charts, Fatal Frame I and II ruled the Classics section."
As he mentioned, we now get a breakdown on the PlayStation 4 side of things, as the system was released in the middle of month.
The top 20 PS4 games are as follows:
Call of Duty: Ghosts
Battlefield 4
Assassin's Creed IV Black Flag
Flower
Need for Speed Rivals
NBA 2K14
Killzone Shadow Fall
Madden NFL 25
Trine 2: Complete Story
EA SPORTS FIFA 14
Sound Shapes PS4
Injustice: Gods Among Us Ultimate Edition
LEGO Marvel Super Heroes
Knack
Super Motherload
RESOGUN
Just Dance 2014
EA SPORTS NBA LIVE 14
Contrast
Angry Birds Star Wars
However, it's important to note that the above list is based on "digital upgrades," which allows those who already own a PS3 version to download the next-gen copy at a discount. The "non-digital upgrade" list features slightly different entries, and can be found on the PlayStation.Blog. Also, the top 20s are available for both the PS3, PSP, Vita and other Sony systems aswell.
Source: PlayStation.Blog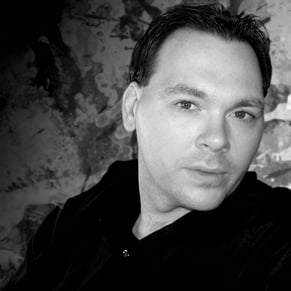 12/06/2013 10:25PM