Microsoft Reveals Multiplayer Stats from Its Xbox One Launch Titles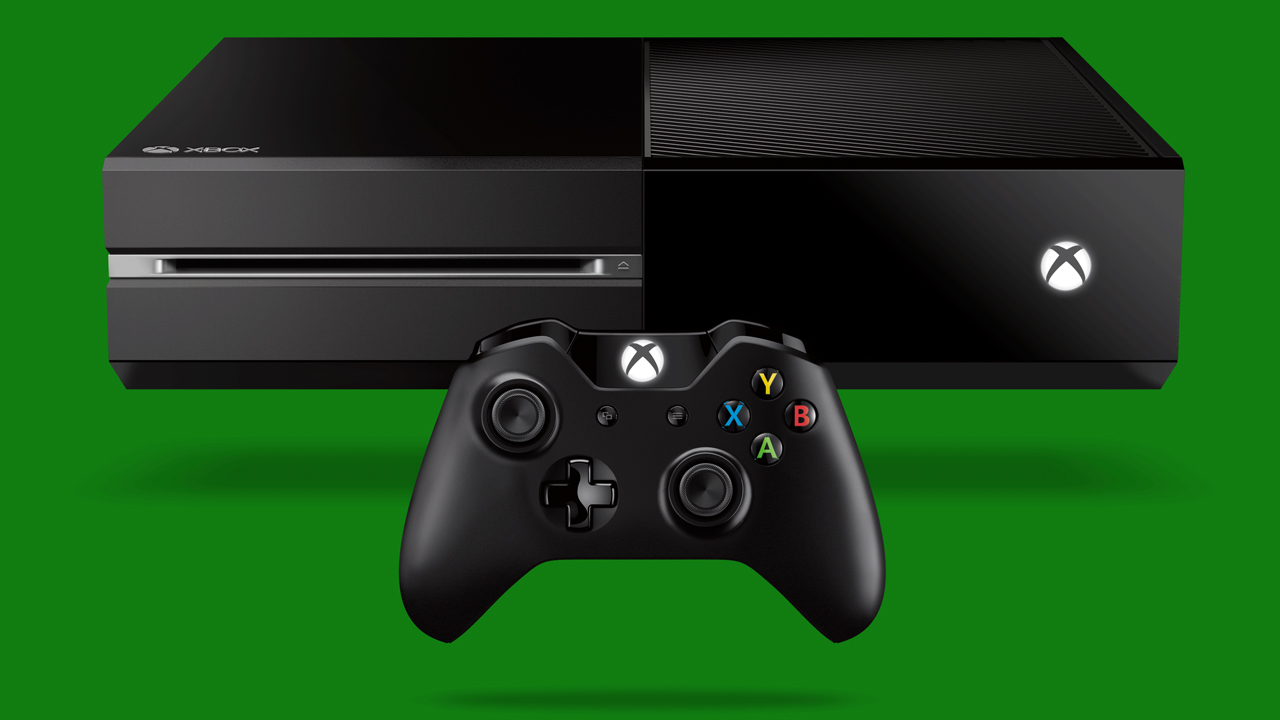 A few days ago, Microsoft released a series of early multiplayer stats taken directly from some of its heavily publicized Xbox One launch titles. According to a post made on its official Xbox Wire news blog, consumers have already spent over 50 million hours on games and entertainment alone over the course of the last eleven days. Further multiplayer stats on its Xbox One launch titles included the following:
Over 3 billion zombies killed in "Dead Rising 3"
Over 90 million miles driven in "Forza Motorsport 5" – equal to 3,673 trips around the world
Over 186 million enemies defeated in "Ryse: Son of Rome"
Over 150 million combos in "Killer Instinct"
After revealing these numbers, Corporate VP of Strategy and Marketing Yusuf Mehdi stated that the entire Xbox team was extremely thankful for all the support that they have received from early Xbox One adopters so far. He also pointed out that the console sales are exceeding expectations and that they would do everything in their power to meet demands.
Prior to Microsoft releasing these numbers, Sony had confirmed that it has successfully sold more than 2.1 million PS4's worldwide to date. Since the PS4 is $100 cheaper than the Xbox One, these multiplayer stats could just be used to cover up the fact that Sony's console is currently outselling Microsoft's. It may be too early to tell who will ultimately win the next-gen war, but it will indeed be fun to see how all this ultimately pans out in the end.
The Xbox One is available now at most retailers for $499.99.
Source: Xbox Wire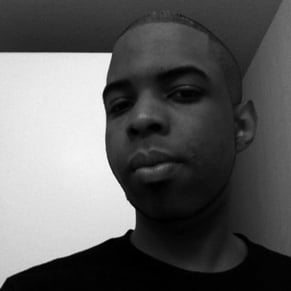 12/06/2013 09:35PM