Konami Requests Skullgirls to be Taken Down from PSN/XBLA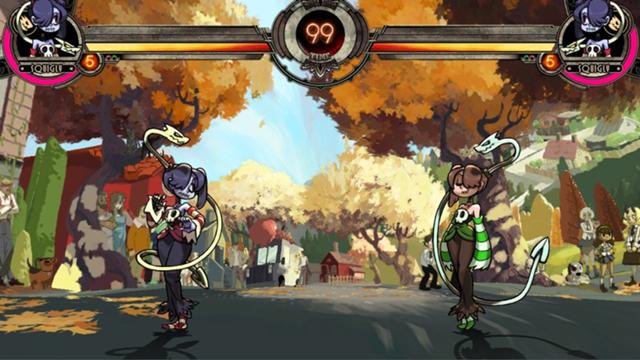 Mike Z has described Konami as a "final boss" before, and they have currently launched their "final attack" on the Skullgirls development team. After encountering problems with their original developer, Reverge Labs, forming a new development company, launching a successful Indiegogo campaign that raised over 850,000, dealing with Paypal issues after the campaign, and producing two playable DLC characters that were released for free, Konami has requested that Skullgirls be taken down from both the XBLA and PSN right before the Holiday season. Not only that, they did so without contacting the Skullgirls team. Dick move Konami.
Autumn Games, the current publisher for Skullgirls, recently parted ways with Konami. Their partnership with the big AAA company was an artifact of a time when, essentially, you needed a big publisher on your side to get up on digital distribution platorms as a legit game. However, with Sony and Microsoft's new self-publishing initiatives, this requirement is a thing of the past.
As a result, Mike Z has been working around the clock to bring you more than just a new Skullgirls build, but a brand new Skullgirls game. The game will include all of the beta changes that have been implemented so far, including a new down system for 1v1 fights, a new undizzy system to prevent combos from getting too long, and several character rebalanaces. The new version will be published solely by Autumn, and thus will take the place of the version that has the Konami branding on it.
If this new version gets pushed through, then Skullgirls will remain on at least the PSN. However, the Xbox version is a bit more tricky. If it doesn't get through, the game will disappear off both marketplaces until the new year.
On the upside, this means that the new version will have Squiggly, the DLC character that everyone has been waiting for, absolutely free. Fans have been waiting for her release for some time, but until now she has only been available on the PC platform. It's just a shame that she had to be released under these circumstances.
A beta build of Big Band, the latest Skullgirls DLC character, is currently available to play with on the Skullgirls Endless Steam Beta. We will bring you more information on the Skullgirls delisting as it becomes available.
Source: Mike Z and Lab Zero Games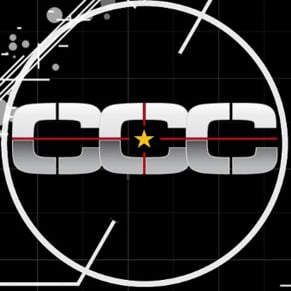 12/09/2013 07:15PM