The Power of Spartan Assault Comes To Your Next-Gen Console!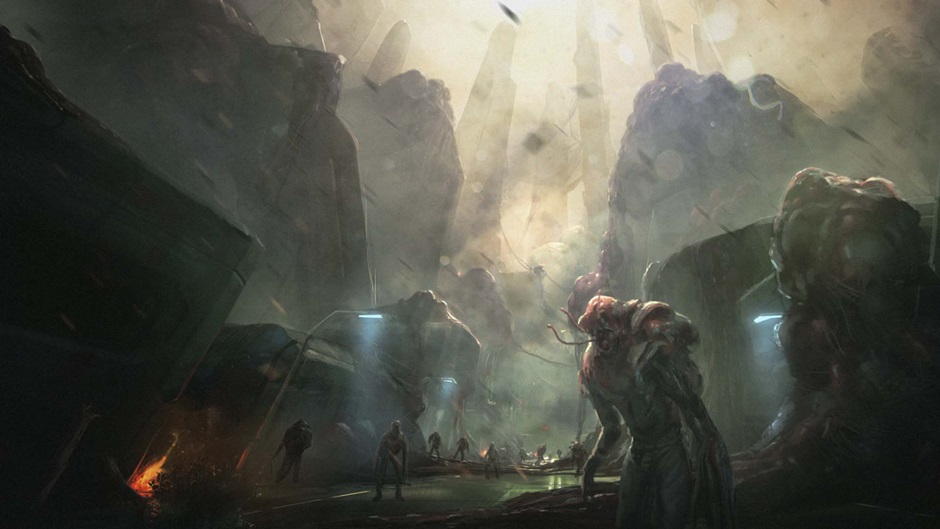 After making such a huge splash on our Windows phones, Halo: Spartan Assault is now set to blaze a trail onto your Xbox 360 and Xbox One!
A release trailer was posted to the Xbox Wire, followed by info touting its release as a digital download on December 24th. "When it released on Windows 8 devices and Windows Phone 8 earlier this year, Halo: Spartan Assault was greeted by Halo fans with open arms. In fact, the only thing that was missing was the ability to play the game on your console. That all changes on December 24, when a new and improved Halo: Spartan Assault comes to Xbox One via a digital download priced at $14.99. Not only will the game look gorgeous on the Xbox One thanks to its native 1080p resolution and smooth 60 fps frame rate, it will also feature a brand-new cooperative mode, new weapons, and the inclusion of the "Operation Hydra" add-on."
If you've already purchased the game for your Windows device, fear not, as you'll be given a special discount to upgrade to the next-gen version for just $5. Xbox 350 fans will have to wait 'til January.
As for what users can expect from Spartan Assault's new co-op mode, Executive Producer Dan Ayoub from 343 Industries states, "[it will] work through Xbox Live and will allow you to play with a friend. We wanted to do something completely new for the game that featured really crazy action against waves of enemies. For this reason, we're putting you up against the Flood! Players will work together against huge waves of enemies bearing down on them. The mode is heavily focused on teamwork and victory can only be attained by working together. Co-op is a ridiculous amount of fun, and people in early testing have really enjoyed playing it."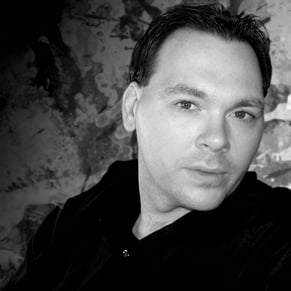 12/10/2013 01:20AM