CCP Lays Off 15 Staffers Before the Holidays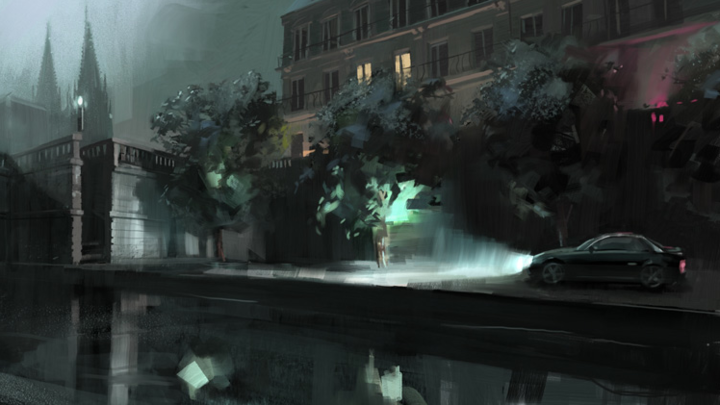 We have another sad story about layoffs during the holiday season for you today. CCP, the well-known developer behind EVE Online, has laid off 15 staffers today. This scrooge move affected only members of the World of Darkness development team stationed in Atlanta. This is what CCP had to say about the situation.
"CCP today made strategic adjustments to the staffing on the team working on the World of Darkness project in Atlanta that resulted in the elimination of approximately 15 positions at the company. The change was due to our evaluation of the game's design and ongoing development needs. While this was a difficult decision, CCP remains committed to the franchise and our promise to make a compelling, rich and deep World of Darkness experience."
So, happy holidays CCP staff. You still have a few weeks to figure out how to break this to Tiny Tim.
Source: Polygon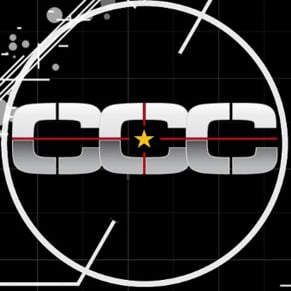 12/12/2013 05:00PM