Terminal Reality Shuts Down Before the Holidays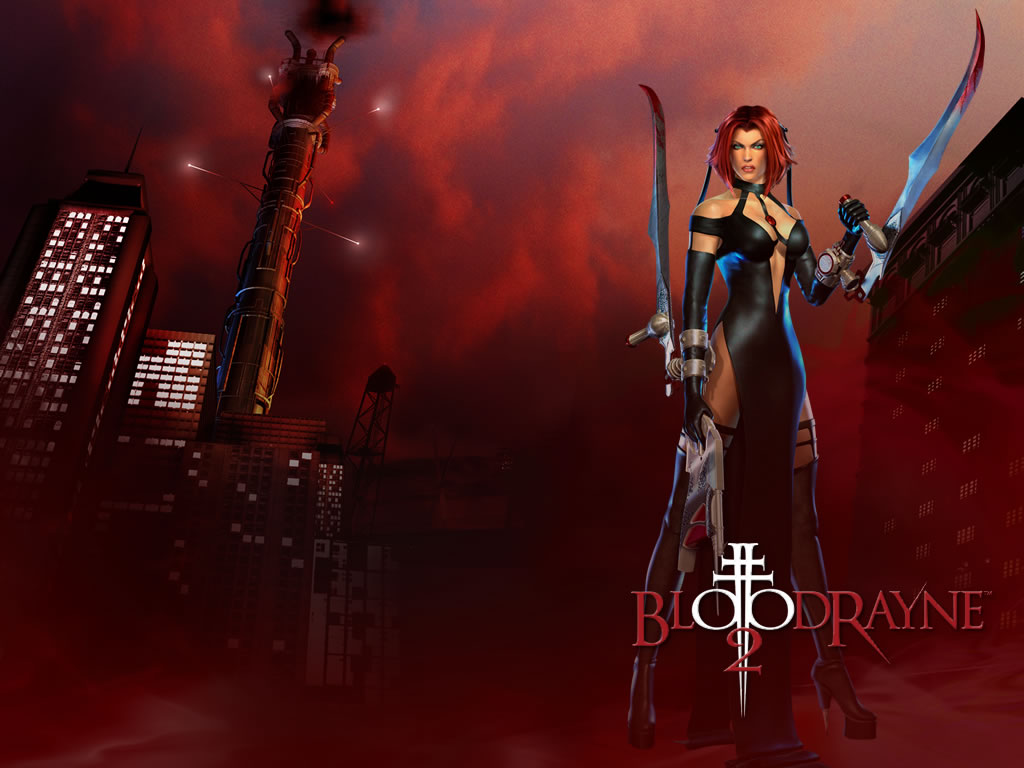 We have another tale of holiday woe for you. Terminal Reality, the developer behind the BloodRayne series, has unfortunately closed down if we can believe former employee Jesse Sosa. A recent facebook post by Sosa reads:
"For those that have known me for a long time know that I was at TRI for 10 years. TRI seems to have finally shut down. A lot of different emotions are passing through me at the moment. I left there when I saw things going downhill but I have always kept up with them and hoped for the best. Now that they're gone, I'm just kind of feeling nostalgic it seems"
The most recent game that came out of the studio was The Walking Dead: Survival Instinct. The studio hasn't made an official statement about its closing, so do take this with a grain of salt. However, if it ends up being true, our best wishes go out to all the Terminal Reality staff who find themselves without jobs this holiday season.
Source: Jesse Sosa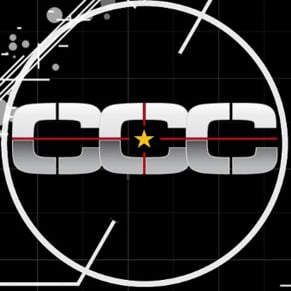 12/12/2013 05:05PM