Fable Anniversary Release Dates and Bonus Content Announced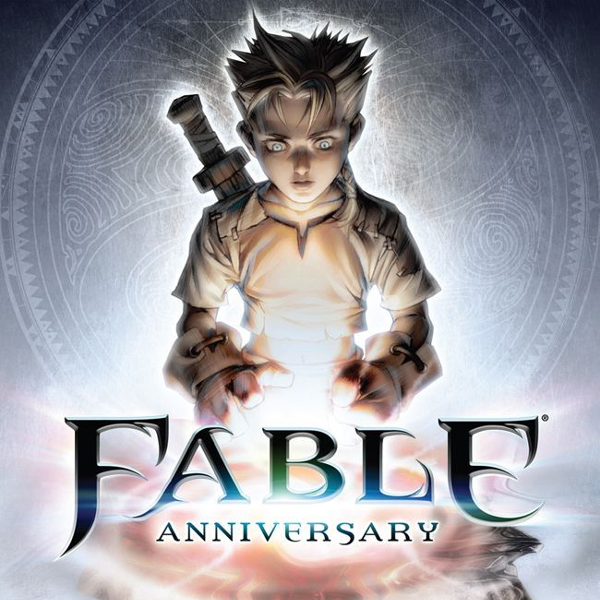 Fable Anniversary has finally been given a release date, as was announced on Lionhead Studios' blog earlier today (12/12/13). Not only that, but it was also announced that there will be additional bonus content.
Those of you who are wanting to get your hands on Anniversary as soon as it drops will be able to do so as early as February 4, 2014 in North America, February 6 in Asia and February 7 in Europe.
As for the additional bonus content, for a limited time the first editions of Fable Anniversary will include "Launch Day Outfits & Weapons Pack", which will be nicely packaged in a shiny, slip-on embossed case. The full contents of this pack is as follows:
Scythe's Outfit

Black Graduate Outfit

Red Prophet Outfit

Blue Guard Outfit

Red Guard Outfit

Lute Weapon

Will User's Sceptre Weapon
In amongst all that, as a little thank you from Lionhead, there will also be a special Lionhead Avatar hat to wear on your, well, Avatar.
Just a quick reminder: this pack will only be in circulation for the first edition copies of Fable Anniversary, meaning that "supplies for the above are limited to the initial print run of the game."
Source: Lionhead Studios blog.
12/12/2013 05:13PM