"Stylin' and Profilin'" in Gran Turismo 6 with the BWM M4 Coupe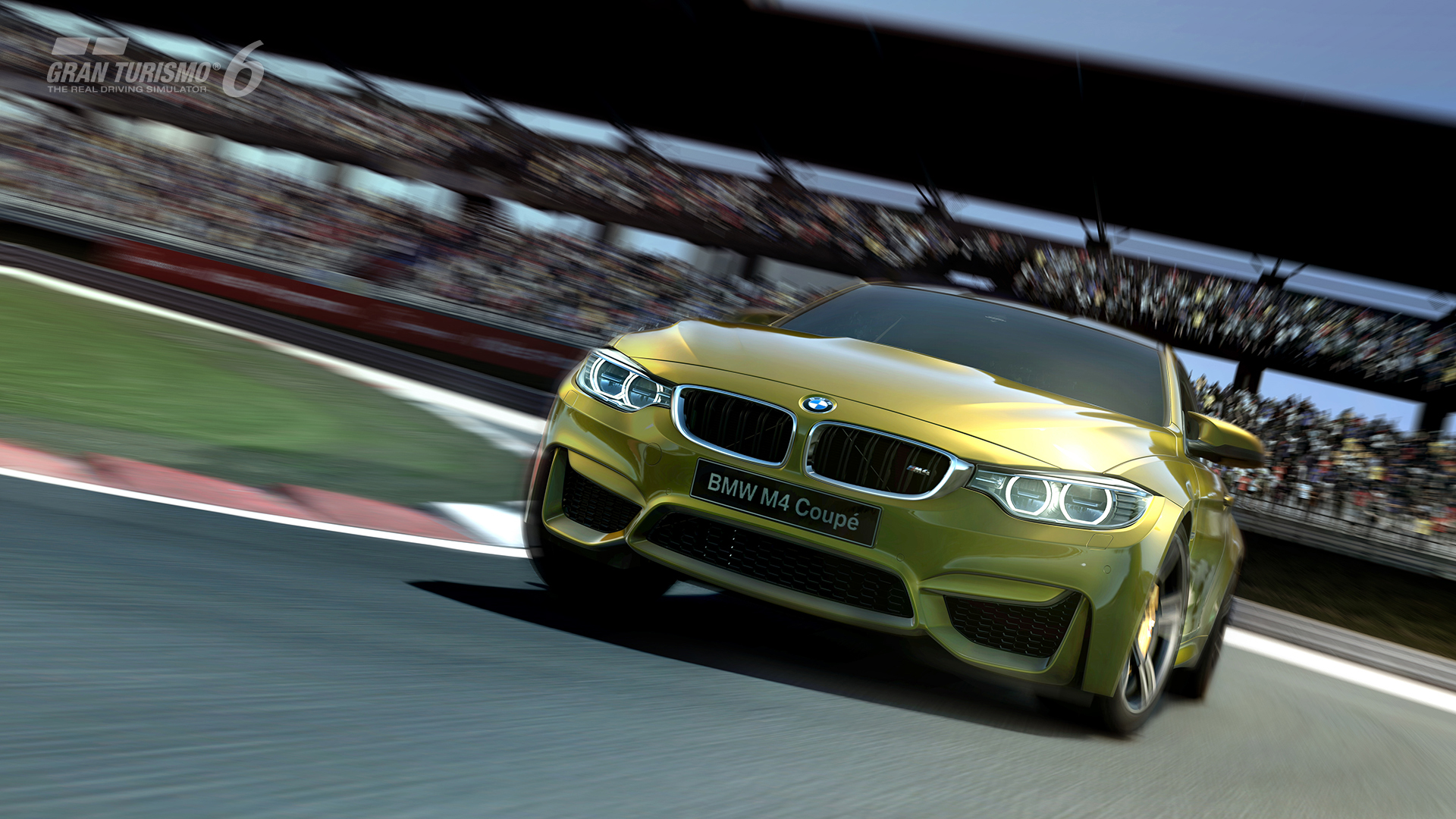 Yesterday we brought you news that you can experience the 1,000 horsepower of Jay Leno's beefed up Tornado in Gran Turismo 6. Now, get ready for another sweet ride from the folks at BMW!
Ken Chan (Product Manager of SCEA) touted the ability for gamers to actually get behind the wheel of the company's next big thing, before the real tires ever touch the pavement! "GT fans! For those that are still waiting for the perfect reason to pick up Gran Turismo 6, we may have something for you. Starting today, the newly announced BMW M4 Coupe is available for your virtual test drive in <>GT6, before the actual car goes on sale in 2014." Reads the post on the PlayStation.Blog.
To give fans something to sink their teeth into, Gran Turismo and BMW are holding special events. Chan says "As a celebration of this collaboration between BMW and Gran Turismo 6, a unique seasonal event featuring the BMW M4 Coupé is available to all on GT6 for two weeks, from today until December 26th, 2013… and gives players the opportunity to drive the car to complete the event, giving anyone the chance to experience this stunning new vehicle in the virtual world before it launches in the real world."
Gran Turismo 6 is currently available exclusively on the PS3.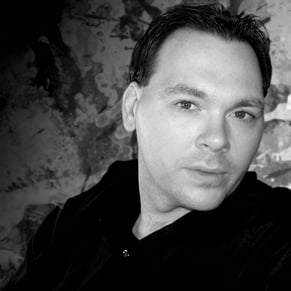 12/12/2013 07:42PM