Assassin's Creed IV: Black Flag "Freedom Cry" DLC gets Release Date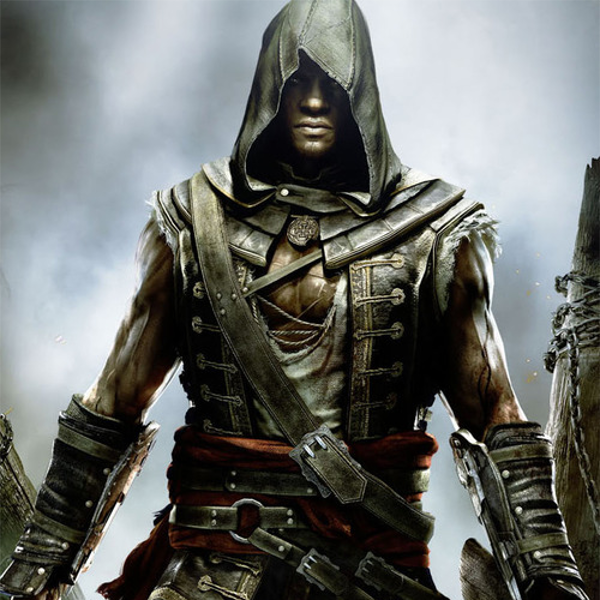 Ubisoft has announced today that its first post-launch DLC for Assassin's Creed IV: Black Flag, "Freedom Cry", will be available to download next week for all platforms.
PlayStation 3 and PlayStation 4 users will have Freedom Cry drop on the PlayStation Network on December 17, whilst Xbox 360 and Xbox One users will have it the day after on December 18, as will PC users. The DLC is also part of the Black Flag Season Pass, meaning those of you who have a Season Pass for Black Flag will get Freedom Cry automatically.
A self-contained story, Freedom Cry takes you through nine missions that follow the backstory of Black Flag's protagonist Edward Kenway's first mate Adewale. Adewale was born a slave, but managed a life of freedom by becoming a pirate aboard the Jackdaw and becoming Kenway's second-in-command. After 15 years of pirating, Adewale became a full-fledged assassin, but finds himself shipwrecked on Saint-Domingue, where he starts an adventure of his own.
If you're interested in getting your hands on Freedom Cry as part of a Season Pass, Ubisoft has also announced that Assassin's Creed IV: Black Flag Season Passes are now available for purchase, and come included with Freedom Cry. If you purchase a Season Pass you will also have access to the exclusive Kraken Ship Pack, additional singleplayer missions, weapons, skins and collectibles. The Blackbeard's Wrath add-on comes included as well.
If you would like to read Cheat Code Central's PlayStation 4 review of Assassin's Creed IV: Black Flag, you can find it here.
Source: Press release.
12/12/2013 07:52PM