Tips and Tricks Videos Now Available for Batman: Arkham Origins Blackgate on the 3DS & Vita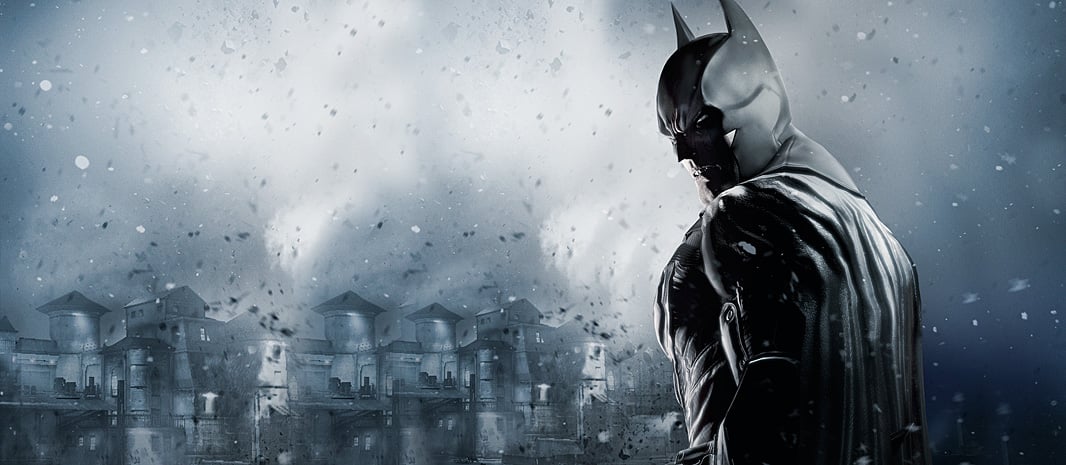 If you're having a bit of trouble getting your Bat in gear when trying to get through many of the challenging portions of Arkham Origins Blackgate, check out these useful tips and tricks videos from WB Interactive Entertainment.
The videos come to us via YouTube, and feature Game Director Mark Pacini guiding gamers through some of the more perilous obstacles of the portable versions where they may find themselves stuck. Also, don't think that just because it's smaller in size that the game will lack depth of play. A press release that accompanies the videos states, "From melee combat, to world traversal, to elaborate boss encounters, Batman: Arkham Origins Blackgate offers a variety of gameplay experiences that test players' abilities to think on their feet."
The videos show how fans of the game can find more than one path over or around difficult scenarios in the Industrial level, which mirrors many of the game play mechanics found in the consoles.
This is the first time we've seen a Batman: Arkham title on both Nintendo and Sony handheld systems, which branches the storyline out even further into Batman's past than we see on the main console releases.
Source: Press Release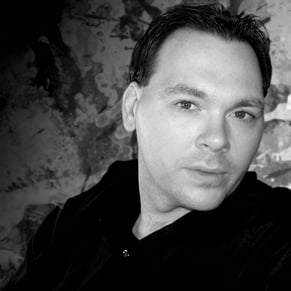 12/13/2013 06:47PM