Steam Machines and Controllers Shipping Out To Beta Testers Today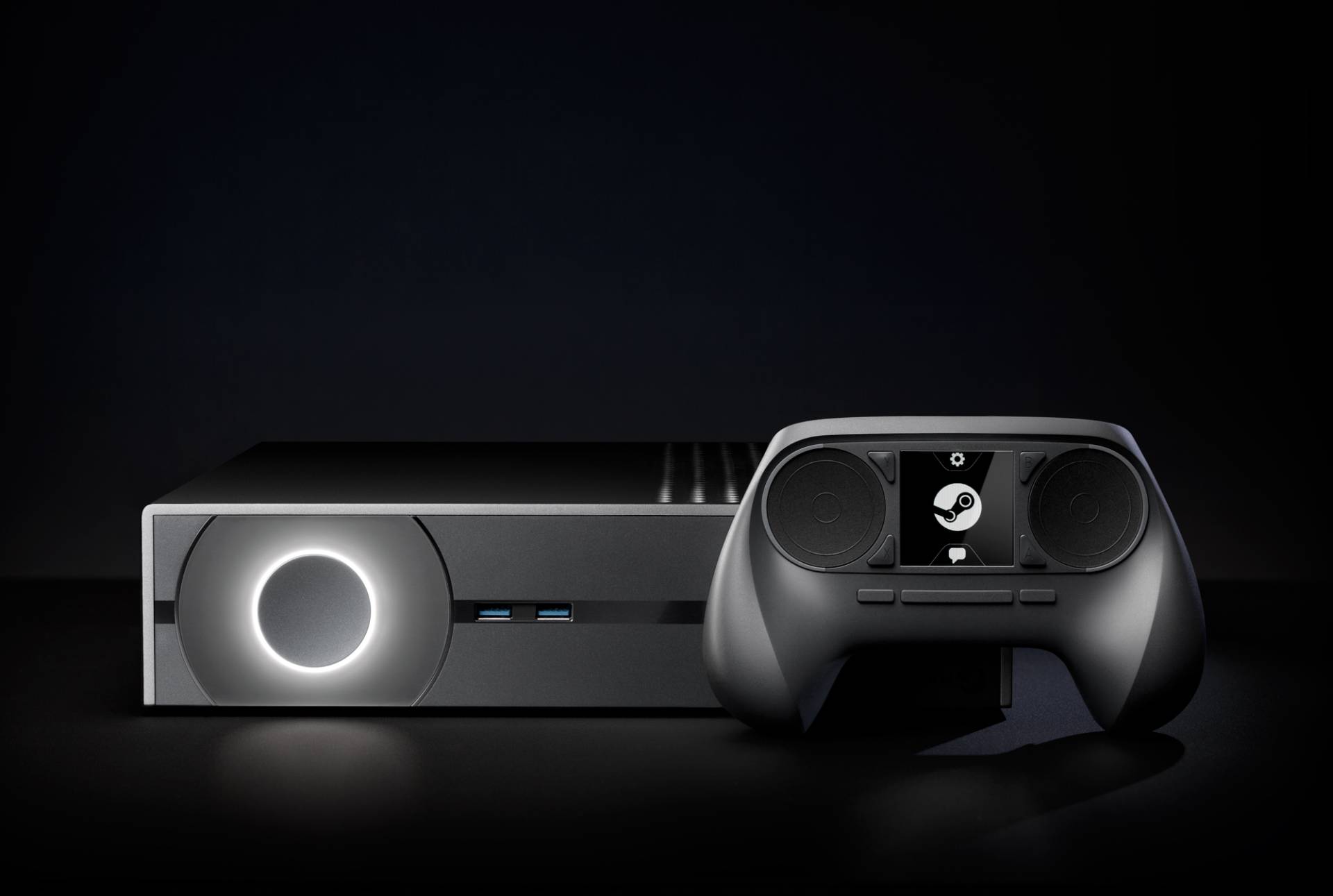 Earlier this week, Valve announced via their Steam Community Page that Steam Machines and Steam Controllers will be shipping out to 300 of their selected beta participants on Friday, December 13th. In addition to trying out both the system and controllers, beta testers will also be granted early access to Steam's intuitive OS platform. Valve representatives added that all beta testers have been notified ahead of time and will be awarded special badges on their Steam Community profiles to indicate that they are participating in the beta.
Currently, this beta testing period will only reflect the thoughts and opinions of US community members. The original plan was to open up this beta to everyone worldwide, but unfortunately that would have led to the program launching in 2014 as opposed to now. Valve did express regret over this, but assured many customers that they will learn more about both the hardware and software next month at CES.
After hearing about this beta being underway, it's clear that Valve has some big plans for Steam in 2014. Will the Steam Machine have what it takes to compete against both the Xbox One and PlayStation 4? Luckily, we won't have to wait too much longer to find out.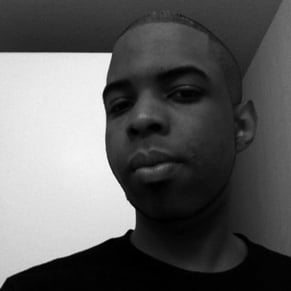 12/13/2013 07:05PM