Wii U Sales Raise With Next-Gen Console Releases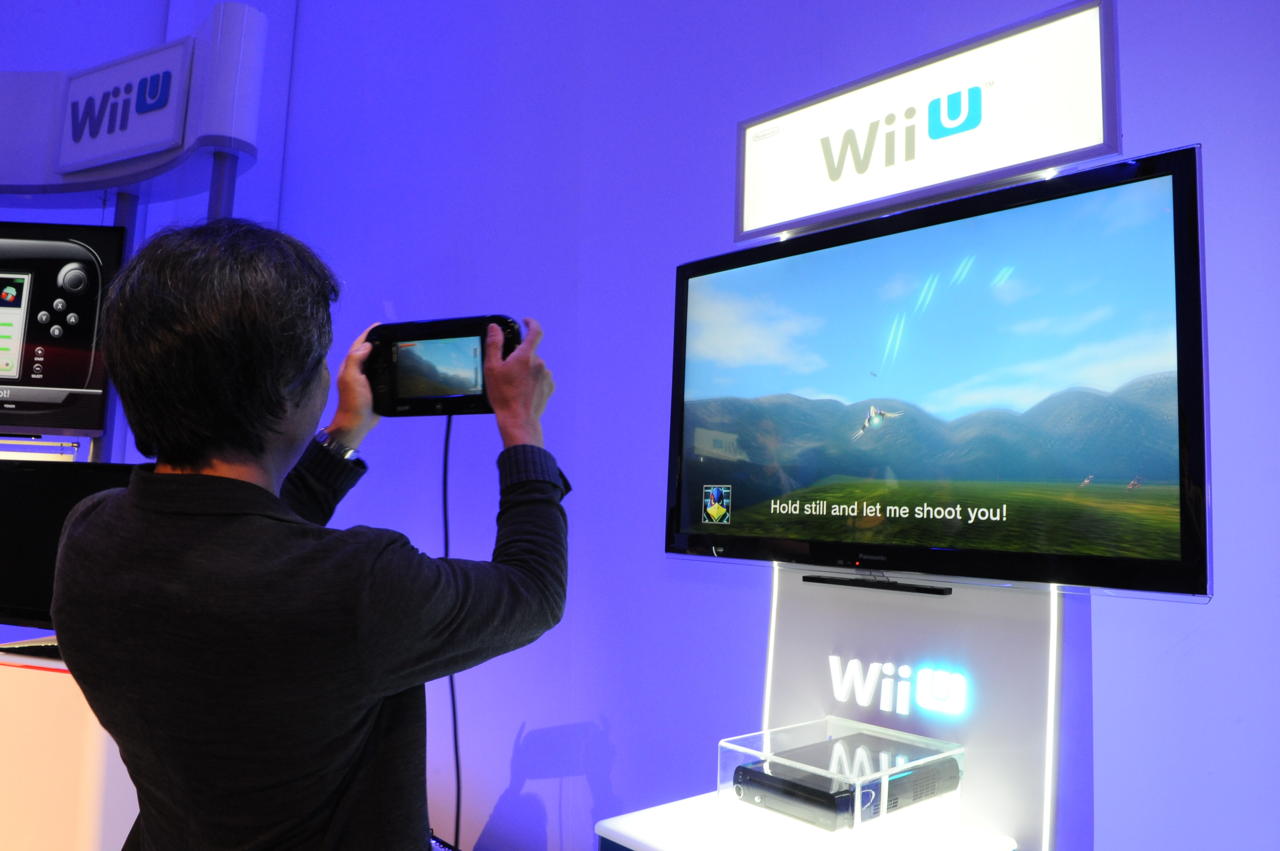 The release of the Xbox One and PS4 seems to have made a lot of people decide to purchase a Wii U. Sales of the console have risen over 340 percent in November over October's figures in the United States. This news comes by way of a Nintendo announcement, though official numbers were not yet given. Software sales are also looking up for Nintendo. The launch of Super Mario 3D world was an incredible success as the game sold 215,000 units in just its first week.
Of course, the 3DS is still doing far better than the Wii U. 770,000 3DS units were sold during November, bringing the handheld up to 10.5 million units sold in the U.S. alone. Pokemon X and Y sold 225,000 units in November, while The Legend of Zelda: A Link Between Worlds sold 280,000.
"In looking at these results, two things are indisputable:" Nintendo of America marketing executive Scott Moffitt said, "Our hardware is gaining momentum at the exact right time and our software catalog is stronger than ever."
Source: Nintendo Announcement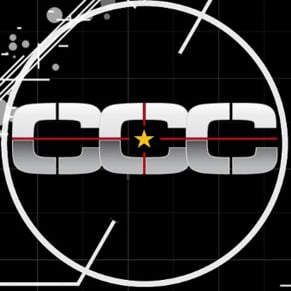 12/13/2013 07:12PM