Soulcalibur Lost Swords Delayed Until 2014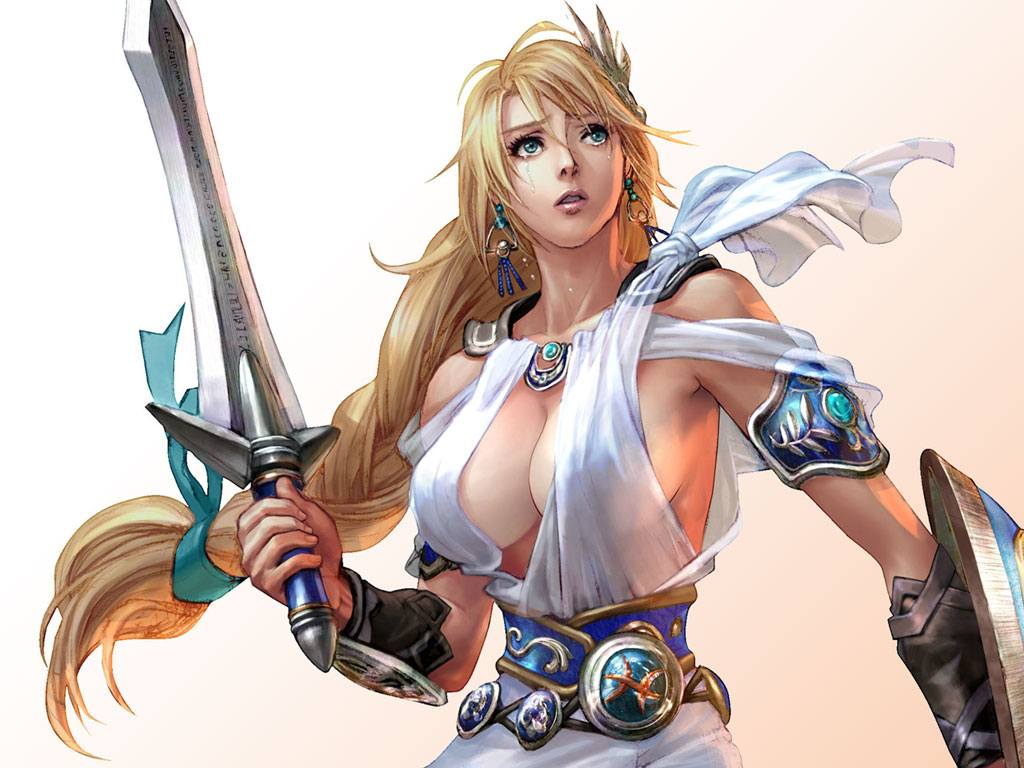 Fighting games are all going free to play these days and Soulcalibur is the franchise that was supposed to join the free-to-play revolution next. It was slated to come out in late 2013 on the PSN but 2013 is almost over and we still see no sign. It doesn't help that everyone at Namco Bandai is heading home for the holidays soon.
As a result, the free to play fighter has been delayed to 2014. An official release date has not yet been given, however, Namco Bandai did reveal two more characters for the game: Siegfried, everyone's favorite knight with a sword as big as his body, and Sophitia, a sword and shield warrior with a top that inexplicably holds breasts that should be falling out this way and that. Seriously look at those things! They will be joining Mitsurugi and likely other Soulcalibur staples when the game releases next year. The game will be running on the Soulcalibur 5 engine. Here's hoping that we get some classic Soulcalibur 4 characters though. We miss Kilik.
Source: Namco Bandai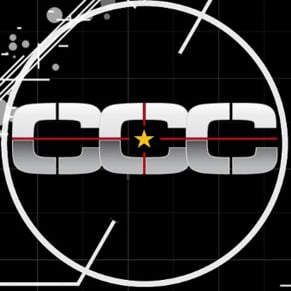 12/13/2013 07:52PM