Grand Theft Auto: San Andreas Now Available on iOS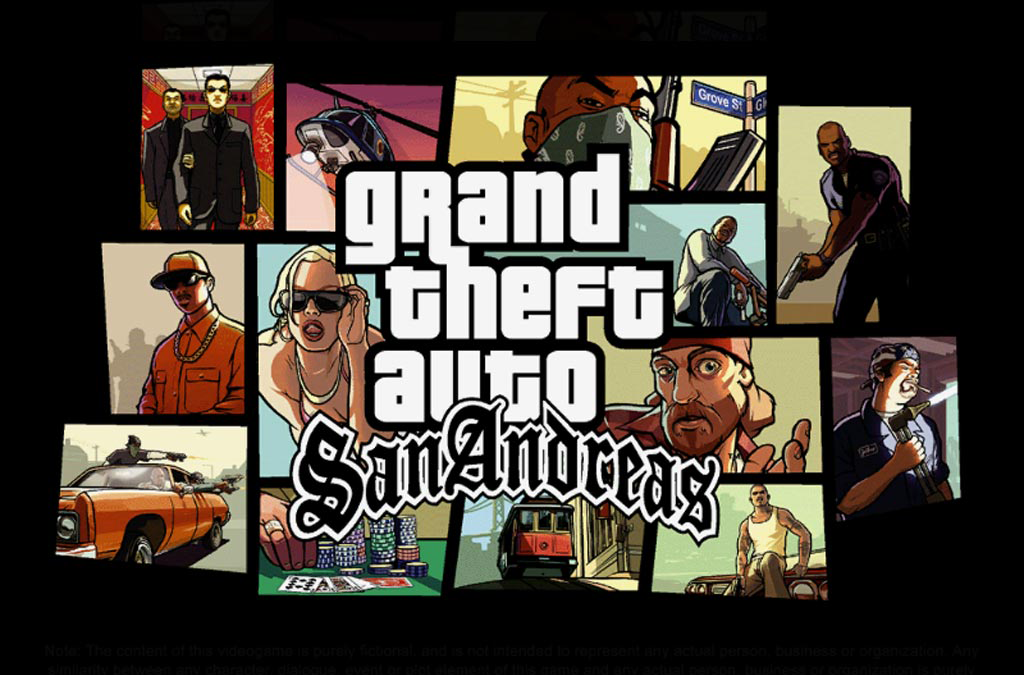 Yesterday afternoon, Rockstar Games announced via their Rockstar Newswire blog that Grand Theft Auto: San Andreas is now available on select iOS devices including both 3rd and 4th generation iPhone and iPad models. The game can be purchased on the App Store for the retail price of $6.99 and includes over 70 hours of gameplay. Below is a detailed overview of all of the upgrades and enhancements that fans can expect from the mobile release of this game.
Re-mastered, high-resolution graphics including an enriched color palette and improved character models.
Dynamic detailed shadows and real-time environmental reflections (Exclusive to IPhone 5 and IPad 4th generation models)
Physical controller support for all Made-for-iOS controllers
Cloud save support for playing across all your iOS devices
Updated checkpoint system
Dual analog stick controls for full camera and movement control
Three different control schemes and customizable controls
If you never got a chance to play the original GTA: San Andreas when it launched way back in 2004, then now may be your best chance to do so. The enhancements alone sound appealing and offer a valid option for any gamer that's always on the go.
Have any of you played San Andreas? If so, how would you say it stacks up when compared to GTA V? Please feel free to let us know in the comments section below.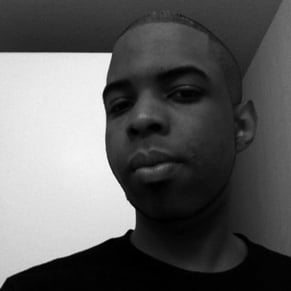 12/13/2013 08:22PM