New Modes and Economy Balancing Coming to Forza 5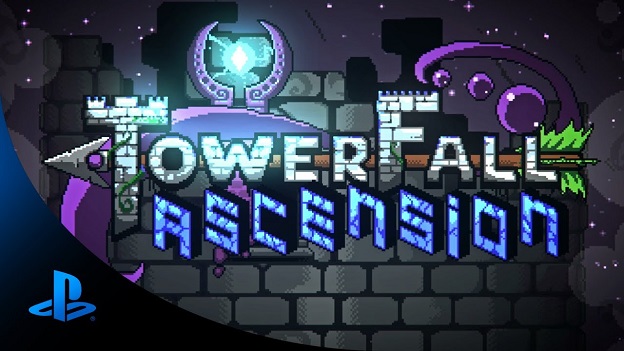 Forza 5 is the hit next-gen racer on the Xbox One. In addition to an already robust roster of cars and it's photorealistic graphics, the Forza team are bringing you an update that will introduce new modes and balance the credit system.
Staff at the Xbox Wire posted an article recently detailing what gamers can expect in the upcoming update. "The latest content update for Forza Motorsport 5 is coming soon! This update will bring some momentous feature additions to Forza 5, including new race modes such as drag racing and multiplayer 'Tag.' In addition, this update will bring some important adjustments to the Forza Motorsport 5 economy, including increasing the amount of credits earned for racing and lowering the prices of the best cars in the game. This content update, which will also include numerous other game improvements, is a significant addition to the Forza 5 experience. With the update currently in certification and awaiting final release, here's a detailed look at the changes coming your way very soon." It reads.
The article goes on to highlight several key areas of the update, where you can check out in detail here on the Xbox Wire. For your convenience, here is a quick breakdown which includes:
Drag Racing
Tag Mode
Economy Changes
Forza Rewards
Wheel Improvements
Also, Forza would like to remind you of their rewards programs, where players can "… earn in-game gifts each month just for playing Forza games. With Forza Rewards, Forza players are ranked by 'Tiers' based on a number of factors across different Forza games. Since the launch of Forza Motorsport 5, Forza Rewards has gifted more than 500 billion in-game credits to Forza 5 players."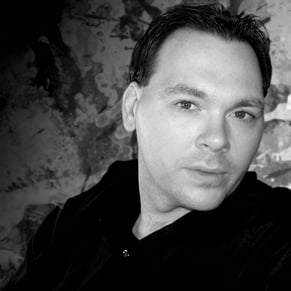 12/13/2013 08:54PM