Earn Double XP in Call of Duty: Ghosts This Weekend!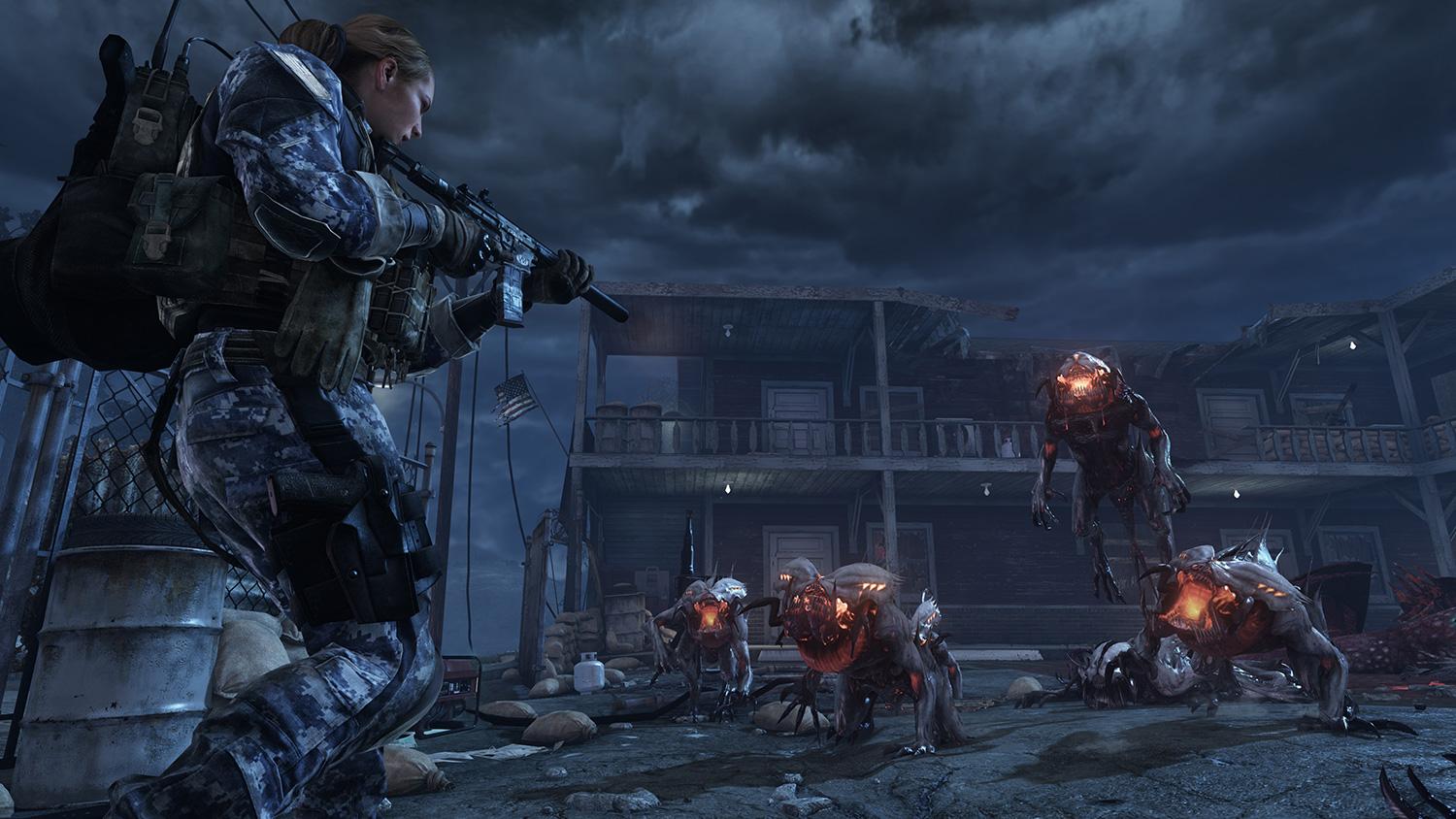 The new Extinction mode, introduced in this year's Call of Duty: Ghosts, sees you fighting off a swarming alien horde. Now, double your pleasure (and your fun) by getting double XP this weekend!
Activision is inviting fans to participate in the celebration, touting the event in a recent press release. It reads, "Today we invite fans around the world to fight off alien swarms on Extinction Day, a global community event in Call of Duty: Ghosts. In addition to community gameplay livestreams, Extinction Day will feature an exclusive live broadcast from Infinity Ward, including behind-the-scenes Q&As with the developers and an first official look at new features coming soon to Extinction."
Remember CheatCC readers, it's necessary to note an important distinction that the double XP they're offering up is for the Extinction play only (according to the press release). Just giving you a heads up, so you don't rack up hours of sniping headshots and wonder where all the extra XP has gone.
You can tune in to their official site to watch all the alien invading fun (which is live now). The schedule for the events is as follows:
18:00 Extinction Double XP | All platforms worldwide
19:00 - 20:30 UK Community Livestream
20:30: IGN LIVE from Infinity Ward Broadcast
Source: Press Release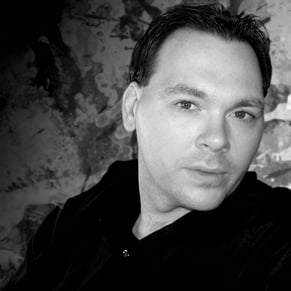 12/13/2013 08:58PM