And the Fastest Selling Console At Launch Was…the Xbox One!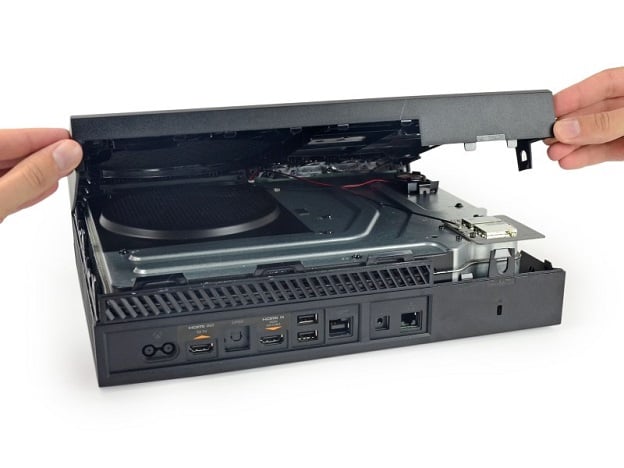 The Xbox One's launch back in November was considered a huge success, coming on the heels of the other next-gen powerhouse, the PS4. It now appears that Microsoft is planting its flag for bragging rights and touting that their console was the fastest selling console in the US!
"November NPD Group figures released today revealed 909,132 Xbox One units were sold in the U.S. in the console's first nine days, making it the fastest selling console on the market in the U.S. Xbox One sales averaged a volume of more than 101,000 consoles per day, significantly outpacing the nearest competitor." Reads an article posted to the Xbox Wire.
Obviously by "nearest competitor," is a jab at Sony. However, it's important to note that Sony is also pointing to similar numbers, stating that its company had the "top-selling" console in November. Cleary these reports are attempts by both companies to carve out their own little piece of victory from last month's launches.
Microsoft goes on to list additional data in an attempt to back up their claim of superiority, including:
Total retail spend on the Xbox platform (Xbox One and Xbox 360) in November (hardware, software and accessories) reached $1.21 billion, the most for any console in the U.S. (Source: NPD Group).
During the month of November, Xbox (Xbox One and Xbox 360) held five of the top 10 spots on the console game title list (Source: NPD Group).
During the month of November, Xbox One sold nearly three times as many units compared to Xbox 360 in the U.S. during its November 2005 launch (Source: NPD Group).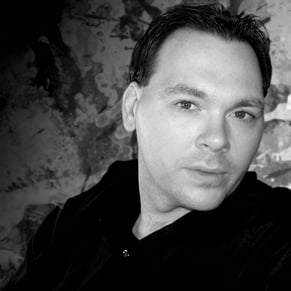 12/13/2013 09:20PM