DayZ Alpha Is Now Available on Steam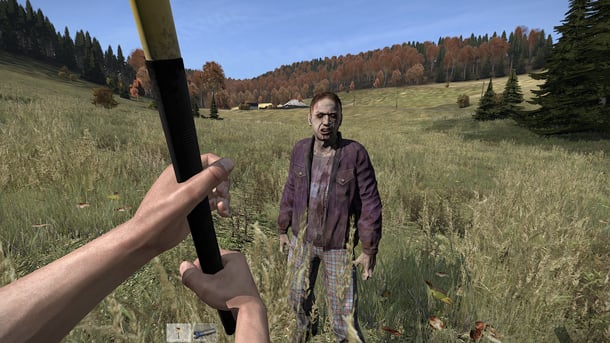 Yesterday afternoon, Bohemia Interactive officially launched their DayZ alpha through Steam Early Access for the retail price of $29.99. According to the official DayZ steam page, this alpha version of the game represents the core framework of the title, but is still an unfinished product with it's fair share of bugs and technical issues. The developers made it a point to emphasize these guidelines upfront so that customers could fully evaluate their purchasing decisions beforehand. Embedded below is a launch trailer of the game for you all to check out.
DayZ is a multiplayer open world survival horror video game created by Dean Hall and set during a zombie apocalypse. The game originally started out as a mod for Arma 2 before evolving into a standalone game. Since it was announced, DayZ has suffered several setbacks throughout the development cycle before reaching its current playable state. If you're a fan of games such as State of Decay or Telltale's The Walking Dead, then you should find yourself right at home with DayZ.
Have any of you already had a chance to play the DayZ alpha? If so, please feel free to let us know your thoughts on the game below.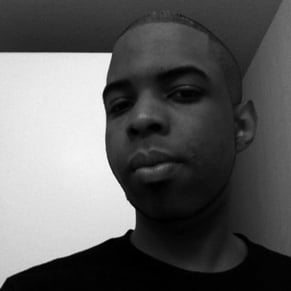 12/17/2013 09:37PM