Bob and Eliza Joining Tekken Revolution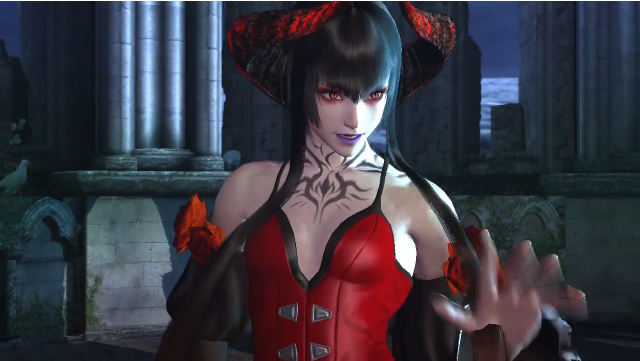 The free to play Tekken game, Tekken Revolution, is getting a roster update soon. In two days, December 19th, Eliza, a narcoleptic vampire, will be joining the Tekken Revolution cast. Eliza is a little bit different from many other Tekken characters. She has Terry Bogard style power wave projectiles, vampiric grabs, and huge hit-boxes around many mid moves.
Eliza will be joined by another character, Bob, on December 24th, but while Eliza is an entirely new character, Bob is the same incredibly fast fat man that we all know. He is a momentum based characters that can chain several of his moves together. He appears to be largely unchanged from his Tekken Tag Tournament 2 build, with the exception of a few hit and damage properties.
If you want to get in on the Tekken Revolution, you can! As long as you have a PS3 that is. Tekken Revolution is a completely free to play game downloadable off the PSN.
Source: Namco Bandai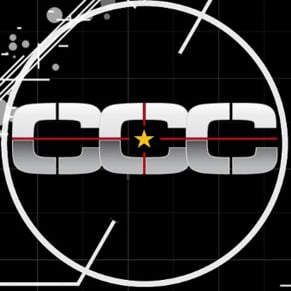 12/17/2013 09:02PM