Mad Catz M.O.J.O. Console Is Live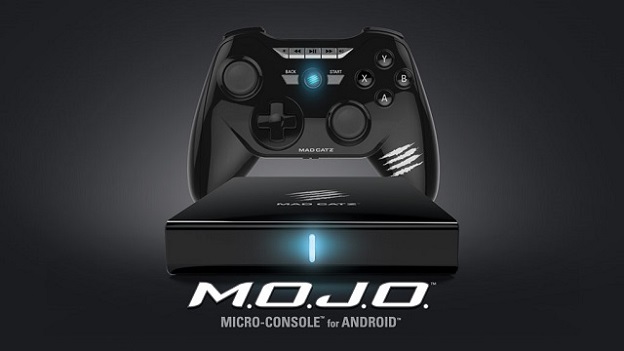 With the huge launch of the PlayStation 4 and Xbox One taking up the lion share of media attention, don't forget that there is a 3rd party console alternative out there (for your android titles that is).
A leader in 3rd party controllers and gaming accessories for years, a recent press release heralds the arrival of the new console by Mad Catz. "The M.O.J.O. Micro-Console for Android is designed to appeal to tech savvy gamers due to its high-performance hardware, open software platform and our ecosystem of GameSmart accessories. M.O.J.O. is a perfect example of what's achievable on the Android platform, capable of delivering a superlative Smart TV experience and fulfilling the promise of core gaming on the mobile platform." said Darren Richardson (President and CEO of Mad Catz Interactive).
The M.O.J.O. is not intended to compete directly with the "big two," as it's primarily focusing on giving mobile gamers an outlet to enjoy their handheld android titles without being restricted to just their phones or tables.
Hoping to provide more of a traditional console feel, the Mad Catz console features the"…advanced NVIDIA® Tegra®4 T40S 1.8GHz Processor and 2GB RAM, and comes complete with the C.T.R.L. R Mobile Gamepad, a revolutionary controller featuring Bluetooth 4.0 technology for exceptional battery life and lag free gaming."
However, one hurdle that may be difficult for the mobile console to overcome is its price point, as it currently retails for $249.99.
Source: Press Release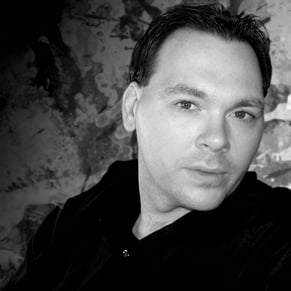 12/17/2013 09:40PM