Stella and Rutile Will Be Joining Disgaea 4's Vita Version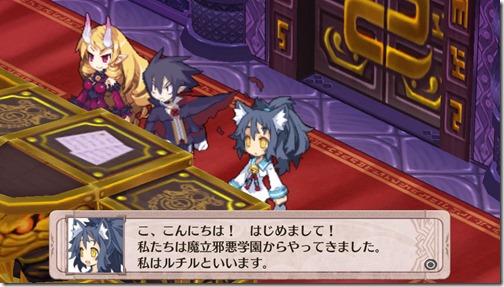 If you don't remember Stella and Rutile, we wouldn't blame you. They were the Vita exclusive characters for Disgaea 3: Absence of Detention, and they were part of what sold the handheld remake to Disgaea fans everywhere.
Well, Disgaea 4 is coming to the Vita in a new version: Disgaea 4 Return. If you have a save file for Disgaea 3 on your Vita, then you will be able to unlock both Stella and Rutile as playable characters. They will join all the other crossover characters, including the protagonists from Disgaea's 1-3, Phantom Brave, Makai Kingdom, Hyper Dimension Neptunia, Soul Nomad, and more. These characters were originally made available as DLC but will be included in Disgaea 4 Return free of charge. In addition, the ultimate boss battle against Baal, extra ship parts, toro crossover weapons, and extra classes will also be included at no charge.
Disgaea 4 Return is slated for release on January 30th, 2014, for the PS Vita.
Source: Siliconera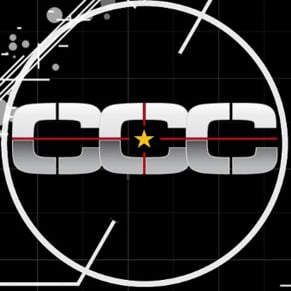 12/19/2013 07:12PM