Dead or Alive 5 Ultimate: Arcade Gets a Brand New Character!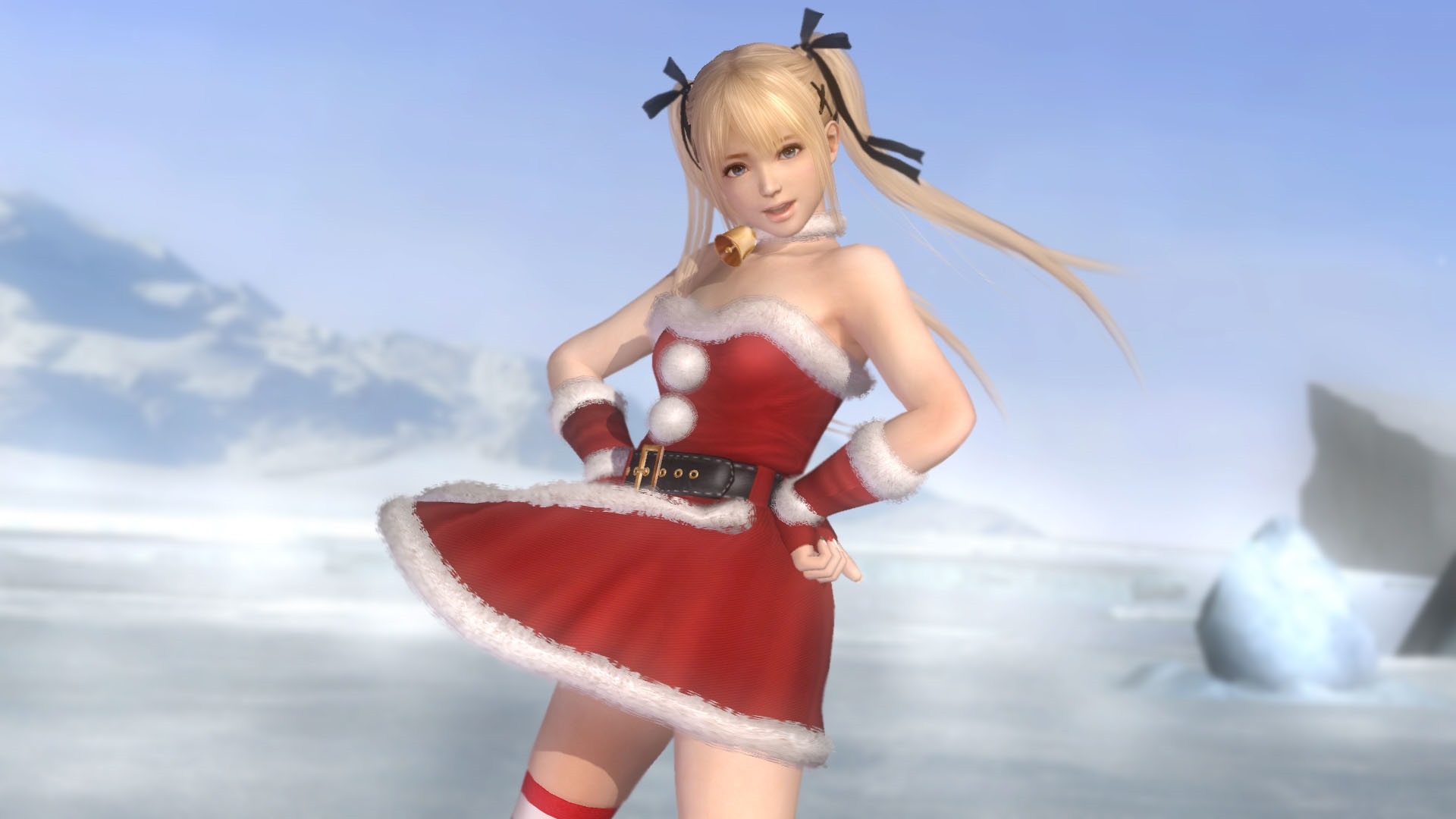 Dead or Alive hasn't seen an arcade release in over ten years! Hard to believe that this game and it's ample assets have only been seen on consoles. However, on December 24th, Tecmo Koei will be giving us all a present with the release of Dead or Alive 5 Ultimate: Arcade. This arcade ready version of the popular fighting game franchise will feature a brand new character, Marie Rose. She's a younger character for those of you who like the Gothic Lolita types. She can even be dressed up in a Santa suit to commemorate her holiday release!
Dead or Alive 5: Arcade will save your character data to a card each time you play. By carrying around your card with you, you can unlock costume panel pieces as you fight. When you unlock a full picture of your character of choice in a new costume, you will be able to use it freely. Your card will also store your GP, character points, stats, and much more.
In addition to this upcoming arcade release, Dead or Alive 5 Ultimate: Core Fighters, the free to play version of the game title, will also be getting an update. Hitomi, one of the iconic DOA5 girls, will be unlocked in the roster free of charge from December 19th to January 14th.
So happy holidays everyone! Your present is fighting game fan bait!
Source: Tecmo Koei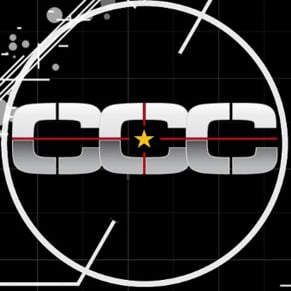 12/19/2013 07:40PM