Ridge Racer Slipstream Out Now For iOS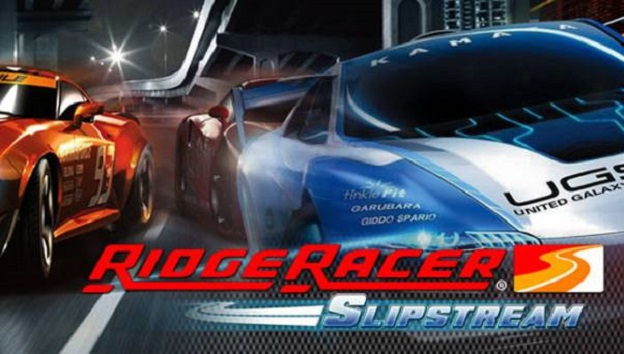 Celebrate the 20th anniversary of the iconic racing franchise with the latest mobile edition, Ridge Racer Slipstream, for your iPhone and iPad.
A recent press release hypes the new features made possible by the latest technology of fan's smartphones and touchscreen devices. The handheld title will, "…feature several gameplay modes, challenging races and tracks, revved-up music and customization options to build the perfect racing vehicle. In addition to 20 unique racing tracks (10 tracks driven forward and backward), the title also incorporates tons of vehicle mods allowing players to create their own dream machine. To amp up competition, NAMCO BANDAI Games America will also be introducing new content in future updates, including a real-time online multiplayer mode that will host up to eight players."
Alex Adjadj (Director at Namco Bandai Games of America) calls their latest release a, "…frenetic arcade racing game with next-gen technology under its hood" and says it's the best way to, "…celebrate the illustrious franchise's 20th anniversary."
The press release follows Adjadj 's comments with a list of iOS features, which include:
Over 300 customization possibilities to enhance the performance and the look of your machines, across a variety of colors, rims, body kits and vinyls.
12 unique vehicles at launch, and more to come in future free updates.
A full-featured Career Mode and three different race types in Arcade Mode (Regular / Quick / Knockout Races).
108 different racing competitions across 6 Grand Prix Series - all in beautiful, high definition locations.
Pick up Ridge Racer Slipstream on the app store for $2.99. Android users will also be able to grab the title (but not until early 2014) via Google Play.
Source: Press Release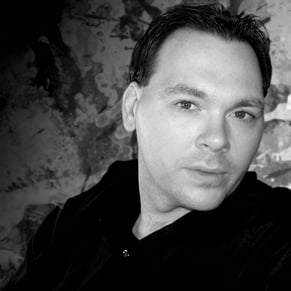 12/19/2013 11:00PM