The Cave Available for Free on Amazon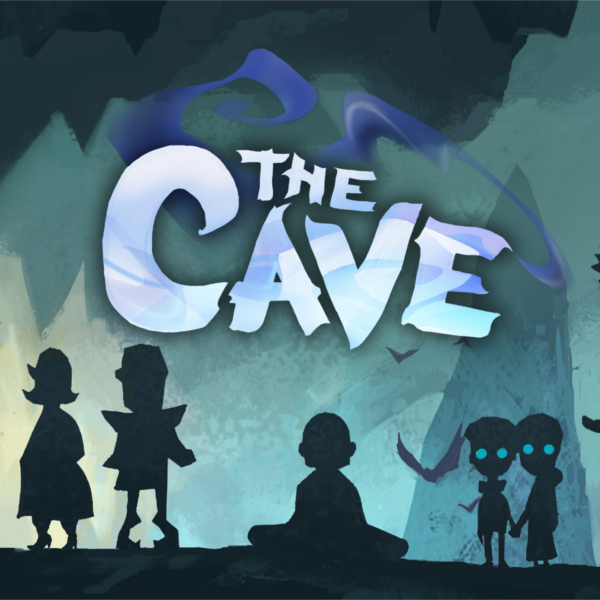 The Cave, Double Fine Productions' adventure game from the mind of Monkey Island and Manic Mansion's creator Ron Gilbert, is now available free for Android devices on Amazon!
Via a link posted by NeoGAF user rudieboy77, both Amazon UK and Amazon US are giving away The Cave for free through the company's Amazon Appstore (unless you happen to be a Kindle Fire user, in which case all you'll need to do is go to Apps and then Store on your device to see Amazon's apps for Kindle devices).
The Cave, according to its blurb on the game's official site, is a game about a group of seven adventurers who descended through a cave (hence the game's title) and uncover various subterranean wonders within its depths, like an amusement park, a medieval castle, and--surprisingly--a nuclear-tipped ICBM that's primed and ready.
To download The Cave, if you're not a Kindle user, you'll first have to download Amazon's Amazon Appstore app. Amazon has already laid out some instructions on how to do this, but I'll relay them to you nonetheless--to respect your time.
If it isn't so already, you'll need to tick the "Unknown sources" box in Security options of your device's Settings. That, or it'll be in Applications (depending on which device you're using of course). After that, either to your device or transferred from your computer, you'll need to download the Amazon Appstore app, which is an .apk file. Alternatively you can have it emailed to you, or you can be all fancy and scan the QR code featured in Amazon's instructions. Lastly, once it's on your device, install the .apk file onto said device. Once it's finished installing, hit Open, sign in with your Amazon account, search "The Cave", and there you go--free to download, install and enjoy!
The Cave is also available on Google Play, the App Store, Steam and the OUYA. It is not stated how long this deal will last (at least as far as I can see), so if you're wanting a free copy of The Cave I suggest you take advantage of this deal as soon as!
12/30/2013 08:45PM