Atlas Class Titan Trailer Available Now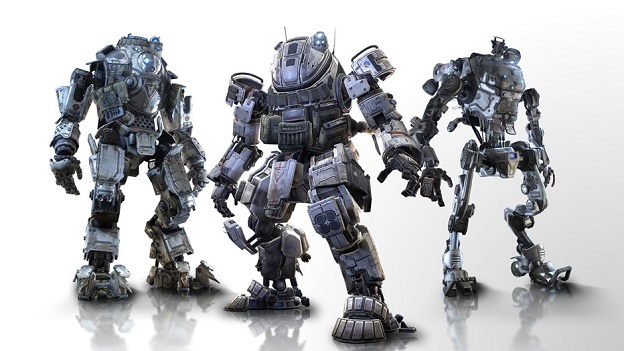 When all else fails, bring in the heavy machinery. The new Atlas class trailer for Titanfall shows off some of what this big-boned mech can do.
The trailer shows the "Hammond Robotics" suit, which looks like all kinds of fun to play. You can see it go toe to toe with not only other mechs, but shooting down aircrafts with its oversize canon. The Atlas is one of three other Titan classes (Ogre and Stryder being the other two). The official site describes it as, "…a multi-role Titan, the Atlas excels where all other models fall short. The Atlas represents the state-of-the-art in weapons platforms and provides good protection and increased mobility over the Ogre chassis. Whether the mission demands reconnaissance, rapid assault, fire support, tactical support, or a combination of all these, Atlas frontline elements are dependable, powerful and, importantly, get results."
You'll also receive a 19.5" statue if you pre-order the Titanfall Collector's Edition, which will be available on March 11th 2014.
Titanfall hopes to add a bit of variety to the multiplayer landscape, as it will trade fast paced run and gun on foot for mech based combat. Players will also be able to hijack mechs and do wall jumps in order to traverse the maps. Made by Respawn Entertainment, the game was hugely popular at E3 this year and looks promising.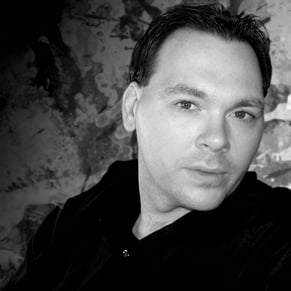 12/30/2013 09:55PM