FIFA 14 Number One on the UK Charts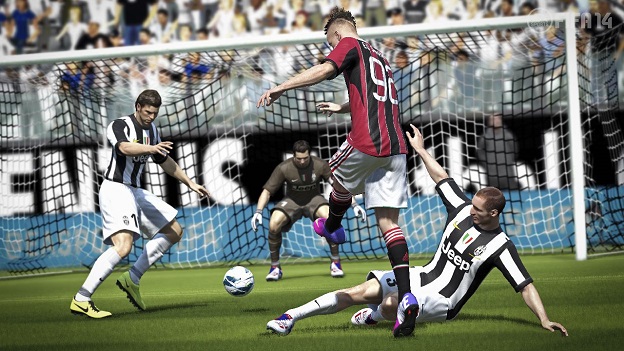 There's no doubt that in the US, FPS games like Call of Duty: Ghosts and Battlefield 4 usually top the charts. However, for our friends across the pound, it's all about the football (or soccer for you Yankees).
In a recent press release, the top 20 UK games have been complied by Chart Track for last week. Even the holiday season couldn't unseat FIFA from its number one spot, with Ghosts not being able to break through from number two. Interestingly enough, Battlefield 4 scored higher in many instances here in the states, yet it's fallen behind Ghosts in the UK (resting in the number 4 spot below Assassins Creed).
Games like NBA 2K14 and Batman Arkham Origins rose from their previous week's entries, yet Lego Marvel Super Heroes and Just Dance 2014 both fell slightly.
For the complete breakdown of exactly what games still top the UK charts for the week ending on December 28th, take a look below:
| | | | | |
| --- | --- | --- | --- | --- |
| 1 | - | | EA SPORTS | 1 |
| 2 | - | | ACTIVISION | 2 |
| 3 | - | | UBISOFT | 3 |
| 4 | - | | EA GAMES | 4 |
| 5 | | | ROCKSTAR | 6 |
| 6 | | | EA GAMES | 8 |
| 7 | | | WARNER BROS. INTERACTIVE | 5 |
| 8 | | | UBISOFT | 7 |
| 9 | | | MICROSOFT | 10 |
| 10 | | | SONY COMPUTER ENT. | 11 |
| 11 | | | WARNER BROS. INTERACTIVE | 12 |
| 12 | | | 2K SPORTS | 14 |
| 13 | | | MICROSOFT | 15 |
| 14 | | | SONY COMPUTER ENT. | 9 |
| 15 | | | SKYLANDERS | 13 |
| 16 | | | SONY COMPUTER ENT. | 18 |
| 17 | | | SEGA | 18 |
| 18 | | | DISNEY INFINITY | 16 |
| 19 | | | MICROSOFT | 18 |
| 20 | - | | SEGA | 20 |
Source Press Release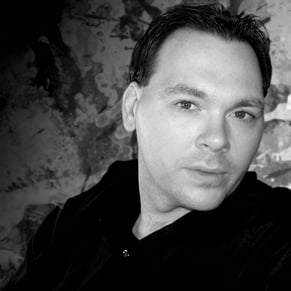 12/30/2013 10:26PM