The PS4 Outsells the Xbox One in the UK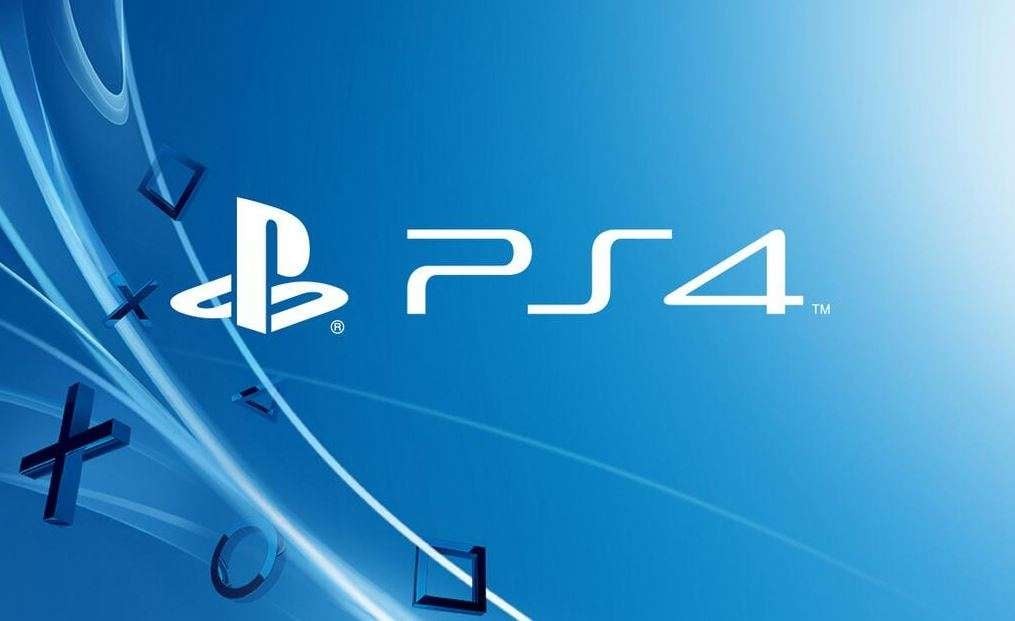 The new consoles have now had two months to try and outsell each other, and with the dawn of the new year we are getting some hard numbers in. We now know that the PS4 has taken home the title of best-selling new console of 2013 in UK territories. The PS4 sold over 53,000 units in the UK since its release on November 29th, whereas the Xbox One has only sold 35,000 units since November 22nd.
When we last checked in on the sales charts, the PS4 and the Xbox One were tied on a worldwide scale, each selling approximately two million units. Sony said that they were looking to reach the 3 million mark by December 31st 2013. We are still waiting for a sales update to see whether or not they hit their goal.
Both consoles are selling very close to cost of production. So while the PS4 made about £181.6 million in revenue, the Xbox One hasn't made that much less, logging £144.5 million. The real money is made through publishing and licensing agreements, so the company with the largest market saturation will really win the day.
We will bring you more updates on the sale rates of the Xbox One and PlayStation 4 as they become available.
Source: Gamespot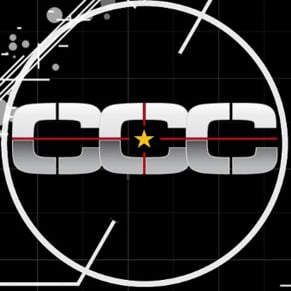 01/02/2014 08:40PM