Activision Removes Spider-Man, X-Men, and Deadpool Games From Digital Distribution Platforms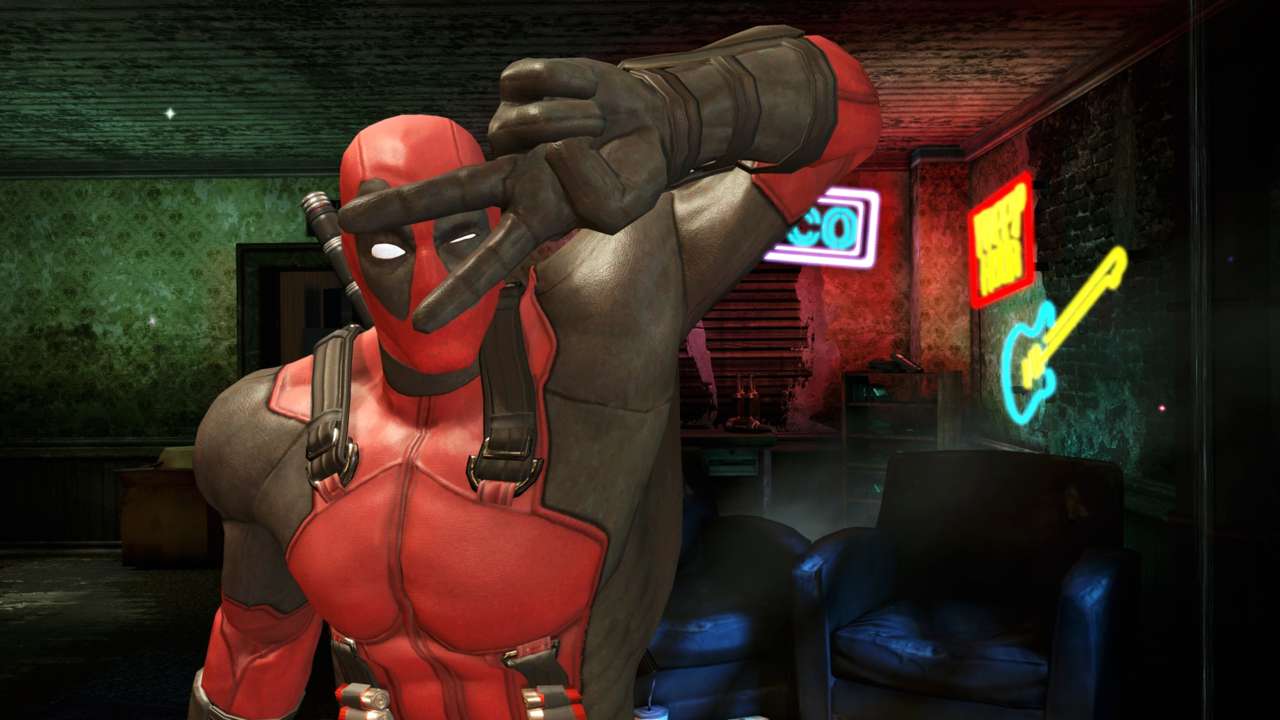 You may have noticed that Marvel themed games are disappearing from Xbox Live, PlayStation Network, and Steam. Capcom's Ultimate Marvel vs. Capcom 3 met this fate a while back, and now it seems like Activision's Marvel games will also be affected. Deadpool, X-Men: The Official Game, X-Men: Destiny, X-Men: Origins - Wolverine, and the Spider-Man titles Edge of Time, Shattered Dimensions, Friend or Foe, and <>Web of Shadows are all being taken down from digital distribution platforms soon. Strangely enough, The Amazing Spider-Man will not be taken down from digital storefronts, and the upcoming sequel is still in development.
Activision has said that this take down comes from a request from Marvel studios. Marvel's licensing agreements have recently expired with what appears to be most videogame developers and publishers. As a result, nearly every Marvel game in existence that has been made in the past few years is disappearing from online retailers. We haven't really seen such a massive takedown of digital property before. Perhaps this is just something we will have to deal with as we become more reliant on digital distribution.
Source: Gamespot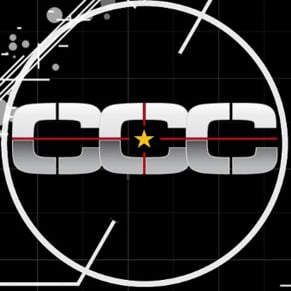 01/02/2014 08:45PM