New Guinness Book of World Records: Gaming Edition for 2014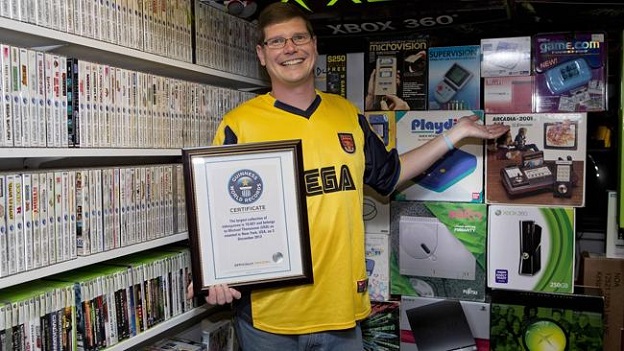 If you want to know exactly where the world record for Millipede stands, or how fast someone can play through the original Super Mario Bros. without dying, then pick up the latest Gaming Edition of the Guinness Book of World Records for 2014!
Guinness has published an updated edition each year, with the 2014 version featuring various gaming accomplishment which includes the largest collection of videogames, longest marathon on a dance game, fastest game to gross $1 Billion dollars, among many more.
The Gaming Edition houses stats and records from the current generation of console to the hundreds of classics (ranging from Atari 2600 and the golden age of the arcades). Guinness was brought to the forefront of the gaming world a few years ago with the release of "The King of Kong," which documents rivals Steve Weibe and Billy Mitchel's attempt to be recognized as the world's highest scoring Donkey Kong player.
Arguably the biggest achievement for the records books (or certainly one that's getting the most press), is the man who now owns the largest video game collection. "Michael Thomasson, is recognized as the owner of the Largest Videogame Collection in the world. The 43 year-old, who teaches videogame history and design at Canisius College in Buffalo, USA, has 10,607 games in his collection…. The collection is estimated to be worth around $700,000." a press release reads.
Source: Press Release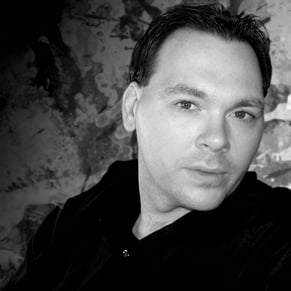 01/03/2014 07:15PM