The NFL Brings "Playoff Faceoff" Challenge To Xbox One Owners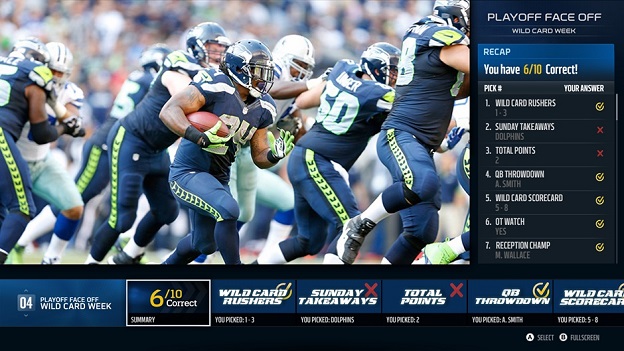 If you have the Xbox One NFL app, you probably already know the level of interactivity it provides, with fantasy football and real-time game stats. Now, you can compete against your friends and even win prizes!
Staff at the Xbox Wire recently posted an update on the app's new features, stating that "…the NFL on Xbox One adds another layer to the experience with the launch of Xbox One Playoff Face Off* – a unique way to predict the performances for the biggest NFL games this season, including the Playoffs, the Pro Bowl and the Super Bowl. Participants will also be entered for a chance to win tickets to attend Super Bowl XLVIII or Super Bowl XLIX, as well as other exciting prizes."
To win the prizes, you simply have to participate in the questionnaire (no purchase is necessary), as winners will receive a trip for four to Super Bowl XLVIII and Super Bowl XLIX, gift cards, autographed merchandise, an Xbox One and Madden NFL 25. Not a bad way to celebrate your favorite franchise team is it?
They also detail exactly how to play, as the promotion starts on Tuesdays before each round of live games. Players can "…go to the NFL on Xbox One app to answer up to 10 questions that predict upcoming performances. The results will give players achievements and bragging rights among friends. Chances to win prizes are based on participation. The more questions you answer, the more entries that will be automatically generated for the weekly prizes and a grand prize." it states.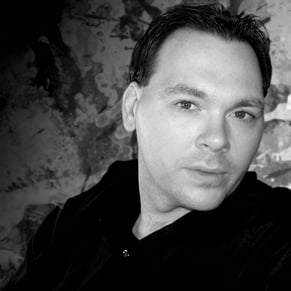 01/03/2014 07:18PM