China Temporarily Lifts Console Ban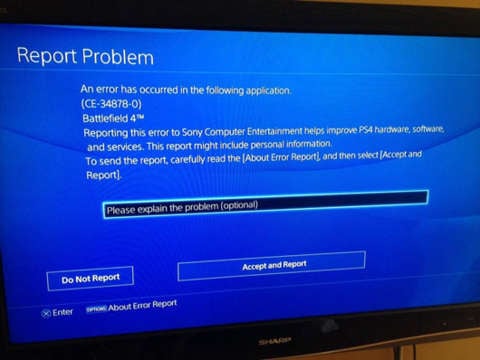 We have heard rumors of it. We have speculated about what companies would do if it happened. We talked about how it was going to happen in the future. Now, it is finally coming to pass. China has lifted its 14 year long ban on video game consoles. This opens up a whole new market for video game developers, and may usher in the age of a brand new video game boom. Or it might be that Call of Duty simply dominates Chinese territories like it does here. Who knows?
The lift of the ban now allows "foreign-invested enterprises" to make game consoles within Shanghai's free trade zone, providing that they gain government approval. No further details were included in this statement.
We will bring you more information on developments in China as it becomes available. Now the question is, which next-gen console will win the Chinese market? The PS4, The Xbox One, the Wii U? Let us know in the comments.
Source: Reuters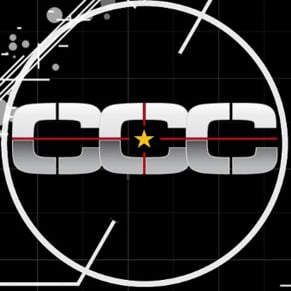 01/07/2014 07:15PM