Dish Network App Lets PlayStations Become Set Top Boxes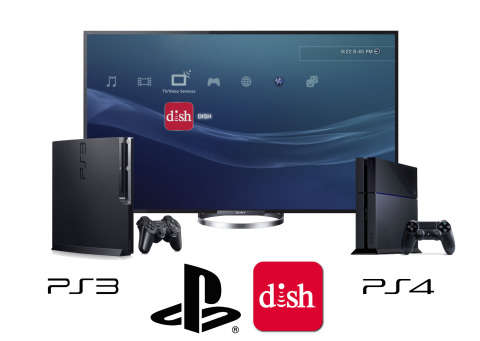 Do you have Dish TV? Then throw out your old set top boxes because your PS3 and PS4 will do the job for you. Yesterday, at the Consumer Electronics Show, Dish Network announced a new app, launching this spring, that will allow users to watch TV via Dish Network in real time on their PS3's and PS4's. According to Dish representatives, the experience is "nearly identical" to the standard Dish network DVR. The app will allow users to record and replay Dish Network shows, just like a normal set top box, and will give the user information about the programs they are watching, as well as the programming schedule. The app will be able to be operated with both a standard PS3 or PS4 controller, or with a Dish network remote.
Of course, to use the app, you have to have a Dish Hopper subscription. However, this says good things for the future of TV. Many people are saying that TV is dying in the age of internet streaming. But if TV networks come included with consoles, then they may become a central point of the living room experience once more.
Source: Gamespot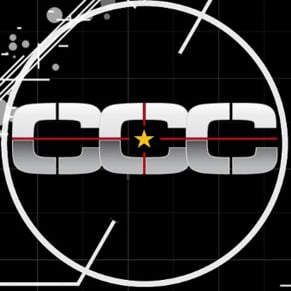 01/07/2014 07:20PM