Classics Coming to the Wii U and 3DS eShop In UK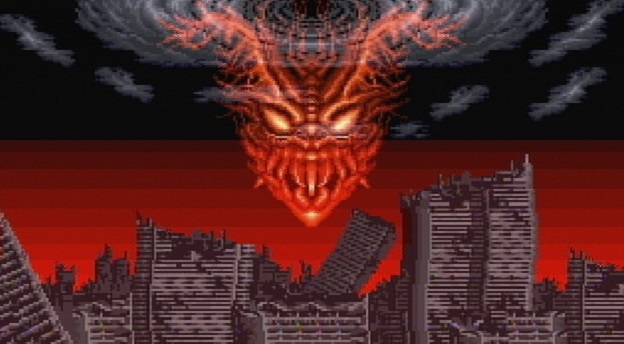 The old saying that a classic never goes out of style has never been more true, as Contra 3 and Mario Bros. are coming to Nintendo's eShop.
If you're a UK gamer, you can pick up the classic Contra 3: Alien Wars for £5.49. This is the third in the classic Contra franchise (with the original widely regarded as one of the hardest games of all time, not to mention making the iconic "Konami" code famous). The press release describes is as non-stop, run and gun action where you collect power ups including "…bombs, flamethrowers, spread shots, lasers and homing guns. Control Jimbo and Scully as they travel through war-torn cities, race on air bikes, ride missiles and ultimately break into the alien base to defeat the boss once and for all." The game was release in the Europe under the title Super Probotector: Alien Rebels.
Of course, what would the virtual console be without a Mario title? This version (Mario Bros. priced at £4.49) pre-dates the traditional Super Mario Bros. on NES and is actually a sequel to the original arcade classic Donkey Kong. It marks the introduction of Luigi, the iconic green pipes and is the first time our hero is officialy named Mario!
These and other great deals on games like MYST and Tangram Style will be available on Nintendo's eShop starting the 9th of January. Also, UK gamers should note that both versions of Contra 3: Alien Wars and Mario Bros. are the US versions of the game.
Source: Press Release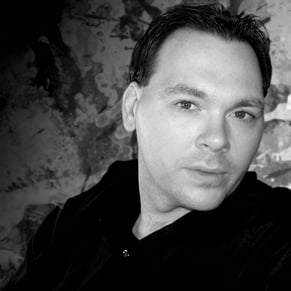 01/07/2014 07:50PM