Sony Reveals Details on Gaikai Streaming Service at CES This Year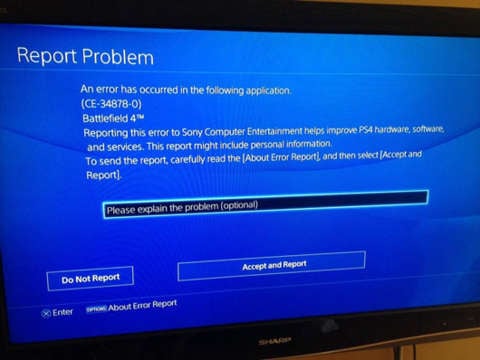 Sony's Gaikai based backward compatibility emulating game streaming service will be called PlayStation Now. Revealed as part of the company's CES 2014 keynote speech, PlayStation Now will allow users to stream a variety of PlayStation 1, 2, and 3 games directly to their PS4, no installation or disks required. Sony was demoing the service on the CES 2014 floor by showing The Last of Us and Beyond: Two Souls playing as smooth as they would on a PS3. Reports from the floor have said that there is a bit of input lag in the demonstration, however, which is sure to frustrate anyone playing a multiplayer game.
Few details about the new service were given. It's unknown whether players will have to purchase their old titles all over again, or if they will somehow be able to use their current PSN accounts or disks to activate titles on the service. We do know that PlayStation Now titles will support trophies, however.
A PlayStation Now beta is expected to start up at the end of January, with the full service opening up sometime in the summer of 2014. Currently it is unclear how users will sign up for this beta service. We will bring you more information about PlayStation Now when it becomes available.
Source: Gamespot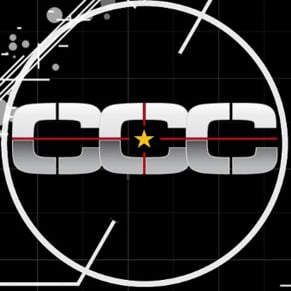 01/08/2014 06:38PM