The Humble Indie Bundle X Is Revealed
Looking to get over 90 dollars worth of games for mere pennies? Well look no further than the Humble Indie Bundle X. The latest incredibly affordable bundle from the Humble group, includes To the Moon, a fantastic and emotional game about memories and unfulfilled dreams; Joe Danger 2: The Movie, a hilarious stunt bike extravaganza; Papo & Yo, a powerful puzzle game wrapped up in a narrative of parental abuse; and Bit Trip Runner 2, which is more insane rainbow Bit Trip Runner action! Donate any amount of money, even as low as a penny, and all these games are yours, on and off Steam.
If you are feeling extra generous, then you can donate more than the average (which at time of writing is $5.54) in order to get two more games: Reus and Surgeon Simulator. Even more games are planned to be added to the bundle in the future, but you have to beat the average to get them.
Source: Humble Bundle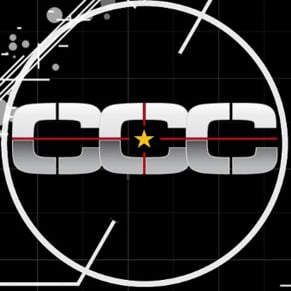 01/08/2014 06:45PM