PS Now Knocks GameStop Shares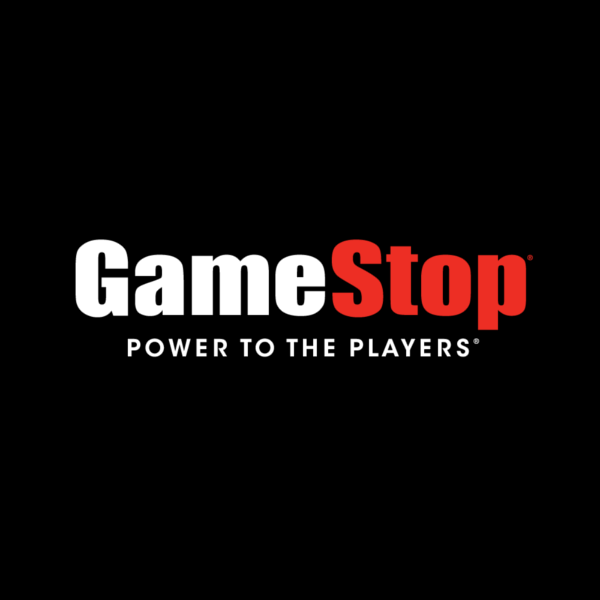 In the wake of Sony's announcement of it's new PlayStation Cloud-streaming service, PlayStation Now (which is said to utilise GaiKai's streaming technology, which was touched on during the PlayStation 4's announcement back in February, 2013), the videogame retail chain GameStop has had its shares knocked a little bit.
For those who don't know, PlayStation Now is Sony's new Cloud-based game streaming service that's similar to the concept of OnLive. Using PS Now, you will be able to stream popular PlayStation 3 titles, though it is said that PlayStation 4, PlayStation 2, and original PlayStation titles will be added to the service later down the line. The service will be coming first to the PS4, then to the PS3 and then to the PlayStation Vita.
According to Games Industry, GameStop investors were apparently none-too-happy with Sony's announcement, and as a result the chain's stock is trading down almost 9% at $43.98 of its shares. As a layman in this sort of subject, I have to assume that that's a bad thing. On the other hand, however, shares of Sony and its affiliated third-parties that are invested in (or develop / publish for) PlayStation platforms are allegedly on the climb by a few cents to up to 60 cents in favour of PS Now, according to the report.
Despite this slight dip in shares, Wedbush analyst Michael Pachter remains positive that the PS Now service won't hamper GameStop too much in the short-term. In a note to investors, Patcher commented that even though Sony's "sell-through number" apparently helps GameStop much more than the announcement of PS Now hinders, the retail chain's shares are still getting knocked. Regardless of that, however, the analyst is pretty confident that PS Now won't be too much of a problem to GameStop.
"The sell-off in GameStop shares that followed the PS Now announcement is overdone," Pachter continued in his note. "We expected Sony to announce a streaming gaming service ever since its acquisition of Gaikai in 2012. It is unclear which games will be available (we expect older first-party titles primarily) on the service and equally unclear what Sony intends to charge for subscriptions or for rental. Game streaming services have been spectacularly unsuccessful in the past, as evidenced by the bankruptcy of OnLive in 2012. We believe OnLive's struggles were attributable to poor uptake of the service (peaking at an estimated 300,000 users), and we believe that the lack of quality content was the main reason that the company had difficulty attracting subscribers.
It is important to note that PS4 has no backwards compatibility with PS3 discs, meaning that the availability of PS3 digitally streamed games will not directly result in lower used sales of PS3 games to PS4 owners. GameStop's used gaming sales from PS3 discs on PS3 consoles are most likely to be impacted; however, until we know more about game availability, timing, and pricing, among other factors, we do not see a meaningfully negative impact to GameStop in the near-term. Our bias is that this service will attract fewer than 1 million subscribers, and will impact overall game sales by 1 -- 2 percent in the aggregate over the next five years."
Sony's PlayStation Now services will begin its Beta test in the US at the end of January with it expected to be in full service in the US by this coming summer. Specific launch details for the service coming to Europe have yet to be detailed, but Sony has said that it is still working on it.
Source: Games Industry.
01/08/2014 10:45PM