Forbes Honors Two Microsoft Employees For 2013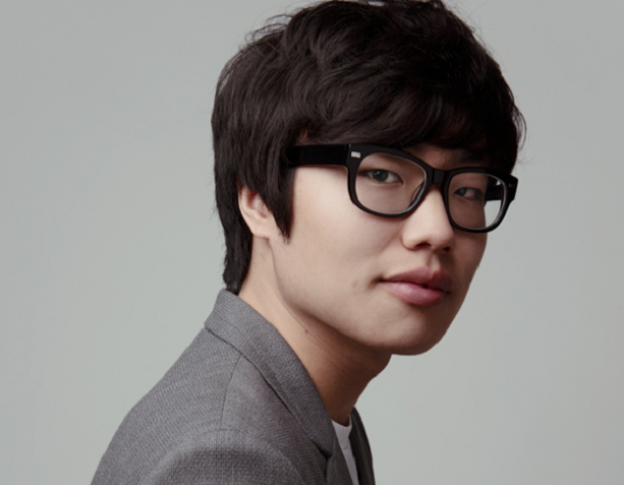 You know that old saying, "It's an honor just to be nominated"? Well, that may be true, but we all know it's MUCH better to win. Luckily, Jessie Coombs and Andrew Kim of Microsoft know the feeling!
Forbes has just announced its pick for their "30 under 30" list for the biggest and brightest in the video game industry. Coombs, Senior Producer is described as helping to "…drive several multimillion dollar games, including Halo Reach, Gears of War: Judgment, Sunset Overdrive and Destiny. Outside of work, she's a passionate board game enthusiast and Magic the Gathering player." Kim, an Industrial Designer, is honored for his innovations that stem from his background at the Art Center College of Design in California. "…Andrew Kim created a project that proposed radical redesigns and rebranding for technology giant Microsoft. Now he's working at the company and helping create the next generation of Xbox products." Forbes said.
Palmer Luckey (the founder of the Oculus VR technology) makes the list at the tender age of 21, while Forbes touts other entrants like "… David Louche (the designer of Candybox and Candybox 2) and Matthew Malone (a designer for Branch who helped create the OUYA)." Just to name a few.
You can check out the full gaming "30 under 30" list right here.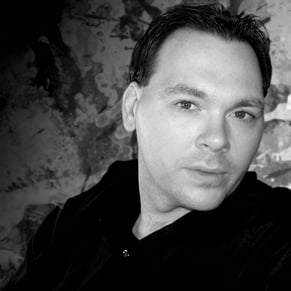 01/08/2014 11:03PM