Mortal Kombat Creator Says Consoles Are Alive And Well!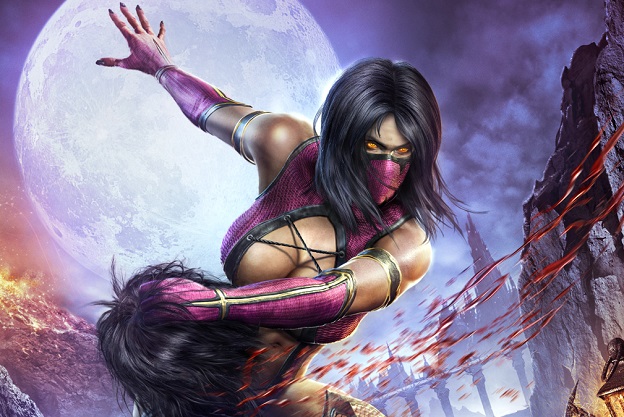 If you've ever played a Mortal Kombat game, then you're familiar with the iconic phrase FINISH HIM! Well, the folks responsible for the killer title are not ready to pull the spines out of the home console market just yet.
Ed Boon, one of the original creators behind the legendary Mortal Kombat franchise, recently took to Twitter and touted the 7.3+ million consoles sold by both the Xbox One and the PlayStation 4. Here is the original tweet:
.@noobde I can't wait to see Steam Machine sales figures. I'm guessing 3 million.

— Alex Lynch (@TheAlexLynch97) January 7, 2014
Boon should know a thing or two about industry trends and the longevity of at-home gaming. After the huge success the Mortal Kombat series enjoyed in arcades, it blew up the home console markets for years afterwards. In 2011, the franchise rebooted with a retelling of the original trilogy, that received rave reviews (once again proving Mr. Boon's point).
This also comes on the heels of Sony touting its widening lead, now pulling away from its Microsoft counterpart by several million systems. A sure sign that the console industry is stronger than ever, as we continue to integrate gaming technology into our everyday lives and entertainment needs.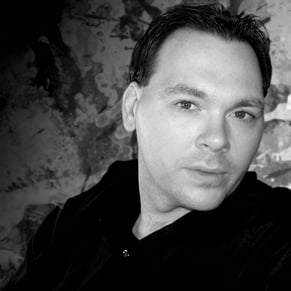 01/08/2014 11:07PM