More Elder Scrolls Online Beta Invites Dished Out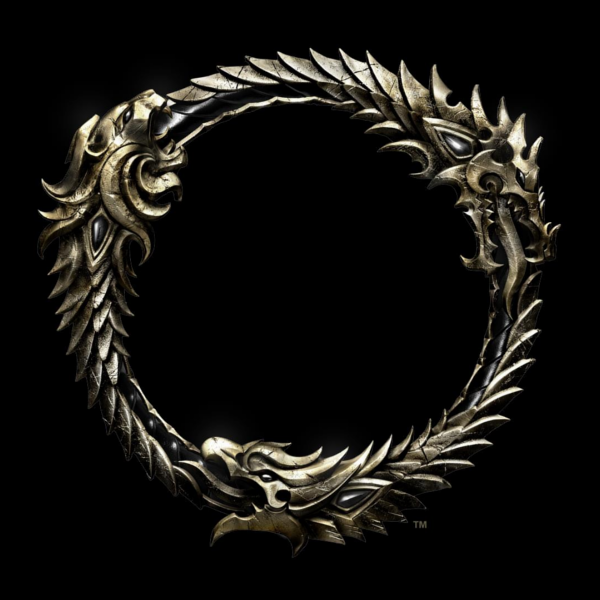 The Elder Scrolls: Online crew, ZeniMax Online Studios, has sent out another wave of Beta invites for its MMO iteration of the Elder Scrolls series to would-be participants.
As detailed in a blog post on Elder Scrolls Online's official website, ZeniMax advises those who have signed up to take part in the Beta to check their emails (the ones they used to sign-up for the Beta), as they may have a Beta invite waiting for them. Don't forget to check your Spam folder, just in case the Beta invite was filtered there. For Gmail users, ZeniMax notes that the Beta invite will be automatically filtered to the "Promotions" tab.
If you've not been fortunate enough to receive an invite during this round, even if you have already signed up for ESO's Beta, fear not! ZeniMax reassures that there will be plenty more changes to participate in the game's Beta for its launch on PC this coming April, and on Xbox One and PlayStation 4 this coming June.
If you want your chance to get in on the ESO Beta action, you can sign up to it via the game's official website here. Once registered, just sit tight until the next round of Beta invites are dished out, and you'll have your fun yet (hopefully). If you've already been invited to take part, ZeniMax looks forward to your feedback!
A couple of days ago, ESO's game director Paul Sage discussed in an interview about how one can become the Emperor of Cyrodiil. It involves a fair bit of elbow grease, but obtaining the title of Emperor is achievable.
The Elder Scrolls: Online is slated to release this year. First on PC on April 4, and then later on in June for Xbox One and PlayStation 4.
Source: TheElderScrollsOnline.com.
01/08/2014 11:10PM