Metal Gear Rising's Online Requirement Is a Bug?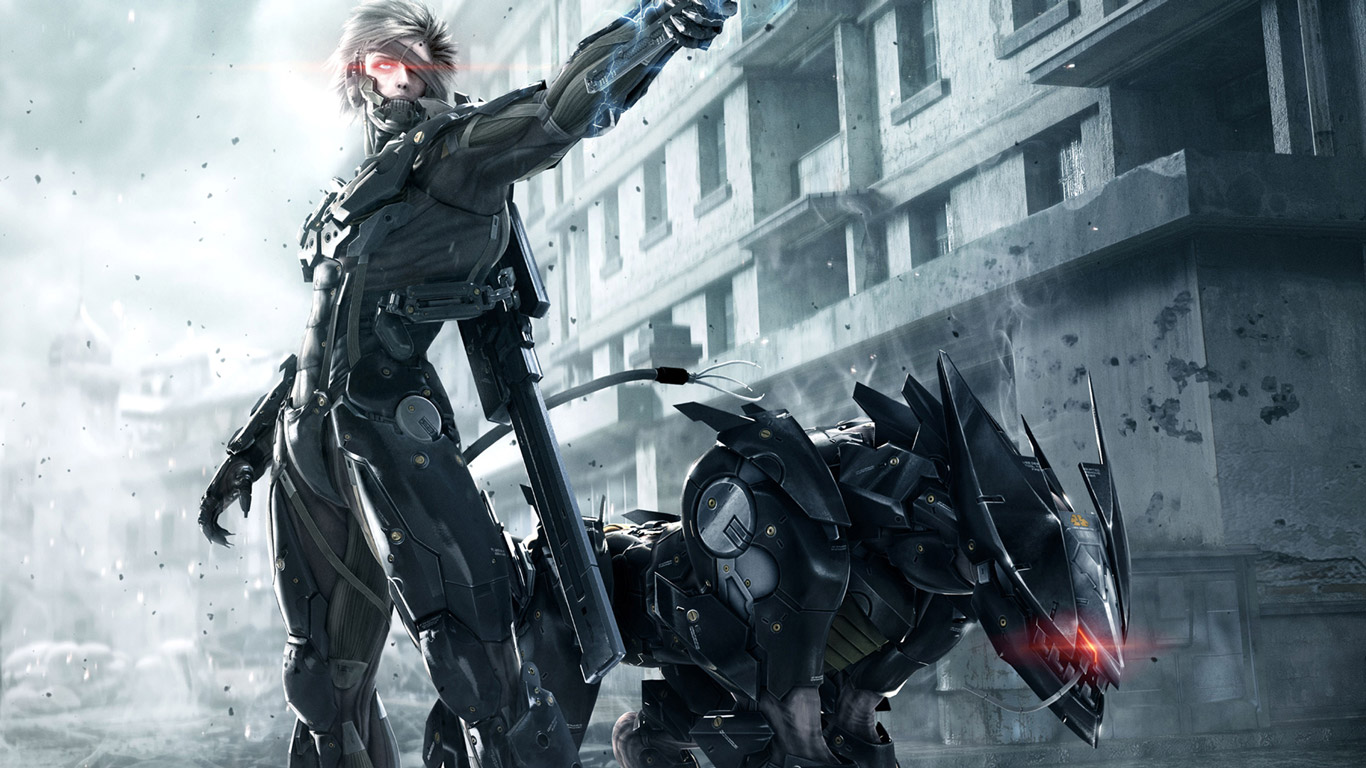 Many fans who purchased Metal Gear Rising: Revengeance on the PC have been raising quite a stink as it appears as if the game requires an always-on internet connection. Of course you would hear calls of "DRM!" at this time, but Konami swears that's not the case. In fact, they say the whole internet connection thing is a bug. It's a strange bug, but a bug nonetheless. Apparently, players should be able to play single-player mode without an internet connection at all.
This information comes from PlatinumGames creative producer J.P. Kellams. He recently posted this info to twitter saying "we are working on a fix and will update soon." The official Konami twitter account echoed his statement saying that Metal Gear Rising fans should stay tuned for more updates.
Source: Twitter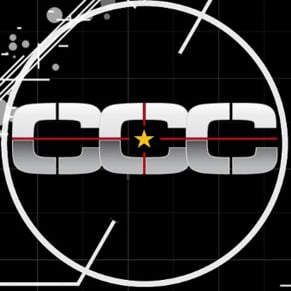 01/10/2014 09:13PM