3DS Sales Reach 11.5 Million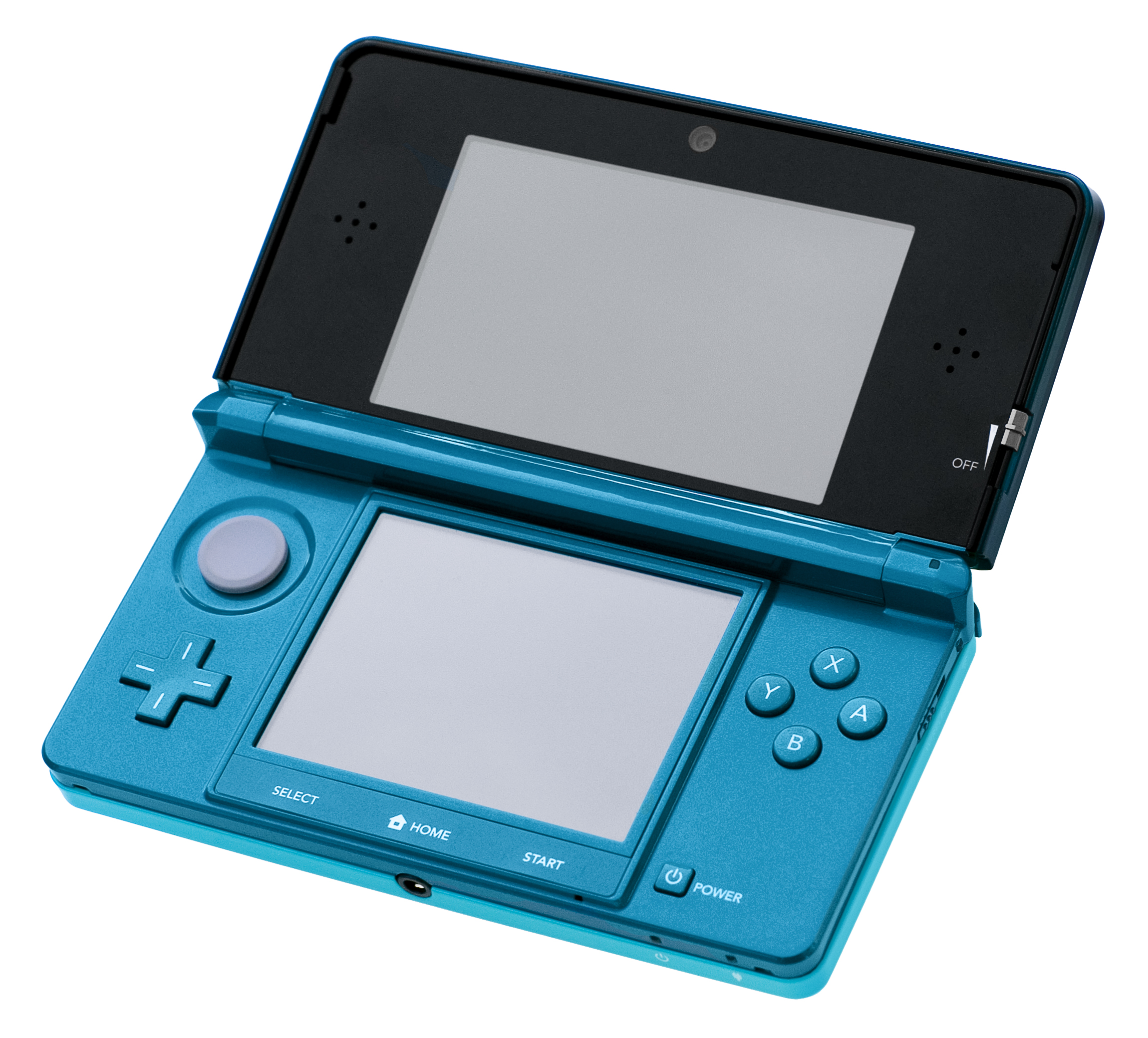 The Wii U may not be doing so hot, but Nintendo's other system, the 3DS, is practically printing money. The powerful little handheld has just netted over 11.5 million sales in the U.S. alone, banking nearly 35 million sales worldwide. In addition, gamers bought a record number of 3DS games in 2013, a total of 16 million games in both the digital and retail worlds. They have sold over 122 million 3DS games since the handheld released.
"Nintendo 3DS is a powerhouse with games and experiences that appeal to all kinds of players," Nintendo of America marketing executive Scott Moffitt said. But there are still many good days to come. Huge titles such as Yoshi's New Island and are due out in 2014 and will likely push sales of the unit even further.
When compared to its key competitor, the Vita, the 3DS has outsold it by orders of magnitude. The Vita last clocked in at 5.6 million sales, meaning that the 3DS has sold over six times as well.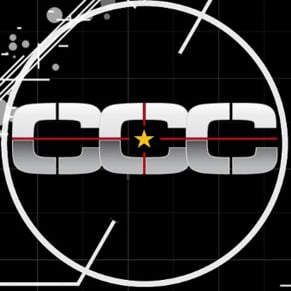 01/10/2014 09:21PM