Call of Duty Xbox One Championship Announced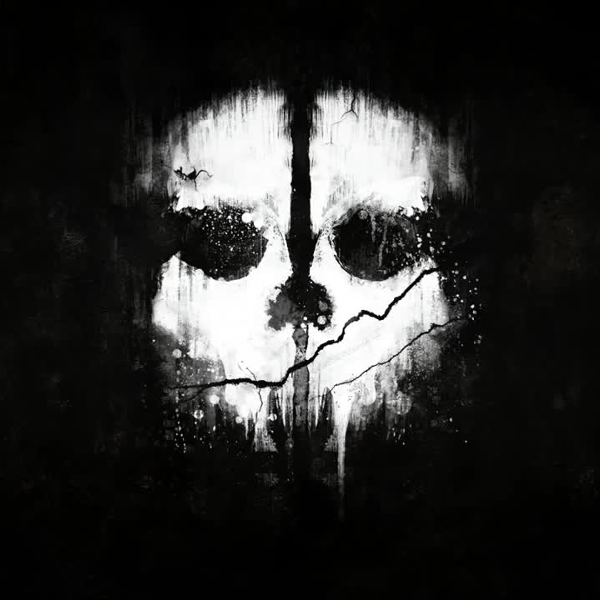 In the wonderful world of eSports (or indeed in the world of sports in general) you can make your living by doing something you are both passionate about and enjoy doing very much including playing videogames competitively, if that's your sort of jam. Many competitive games have their own eSports elements, and some have had that element for a number of years now, thanks to major eSports partners like Major League Gaming (MLG) who helped develop their respective eSports scenes. MLG are doing no different this coming March, because the company has teamed up with Activision, Infinity Ward and Xbox (as well as other eSport partners) to bring you the second annual Call of Duty Championship, presented by Xbox tournament, the Call of Duty of choice being Call of Duty: Ghosts.
The tournament will pit 32 teams of professional Call of Duty players from around the world against each other to compete for the Call of Duty "World Champions" title and a lion's share of a cash pot of $1 million (just roughly over £600,000, according to Google Currency Converter). The event will take place over the course of two days this coming March from the 28th to the 30th (Friday through to Sunday). What's more, this Call of Duty championship official marks the first competitive Call of Duty tournament on the Xbox One. The event will also be streamed live on both the Xbox Live online entertainment network and MLG.tv.
The 32 teams come from six entire continents, North America, South America, Europe, Africa, Asia and Australia (representing over 15 countries), and will engage each other in qualifying matches set and hosted by eSports organisations. While the main event will take place on the Xbox One, the qualifying rounds will take place online on the Xbox 360. Select regional finals will take place and will be streamed live late February through to early March in Australia, the UK and the US, with the regional final itself being played on the Xbox One (which will also be streamed live).
The Call of Duty Championship, presented by Xbox tournament is open to all qualifying players, whether you be professional or not (provided you meet the requirements of the official set rules and regulations of the tournament). A whole list of the qualifying rounds and their respective countries can be found on MLG's dedicated Call of Duty Championship, presented by Xbox page here, with the official rules on the tournament also listed there too. You will also be able to register for the tournament there too. Additional information can be found on Call of Duty: Ghosts' official website here.
Good luck to those who choose to participate in this tournament!
Source: Press release.
01/10/2014 09:39PM