343 Hopes To "Transform" Halo 5 With Its New Team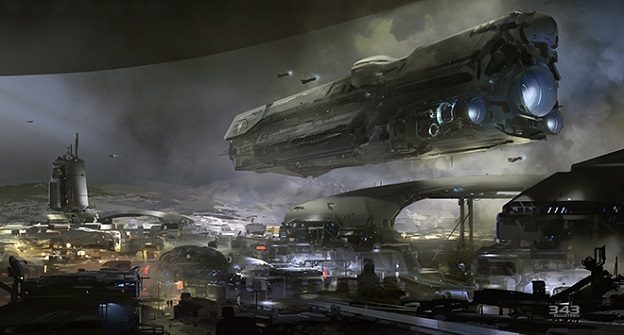 Halo 4 was the first release in the franchise not handled by original creators Bungie, and now 343 Industries continues to shake things up by adding new members to their team for the next installment.
In a recent post to The Waypoint Blog, Josh Holmes gives us the first details regarding the new staff joining 343. "As some of you may know, we added a new Creative Director to our team in 2013. Tim Longo joined us last May, coming to us by way of LucasArts….In many ways I felt like I was searching for a unicorn. I needed someone with a mastery of game narrative and storytelling, a deep understanding of game mechanics, experiential design and aesthetic, with the ability to define a compelling creative vision and inspire a large cross-functional team to achieve it. With Tim, I found that person…" he said.
The last installment in the Halo series was met with mixed reviews. It was by no measure a failure, but not exactly up to the standard of where Bungie had previously set the bar. However, the team says they are confident in what they are hoping to accomplish by moving Master Chief to the next-gen Xbox One (and says it will be "transformative").
Art Director Kenneth Scott will be stepping down due to a recent move. In regards to handing the reigns over to his successor Nicolas Bouvier, he says "It was hard to make this decision. This team has been my family for half a decade and I love them dearly…I'm excited to hand the big pants to one of my dearest friends, Nicolas 'Sparth' Bouvier…I have the utmost confidence in him and I know the future is sound in his mighty fingers."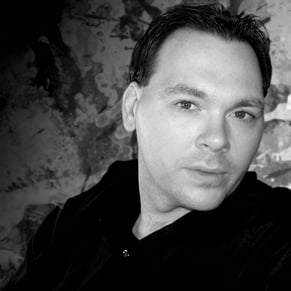 01/10/2014 10:58PM