SimCity Finally Gets its Offline Mode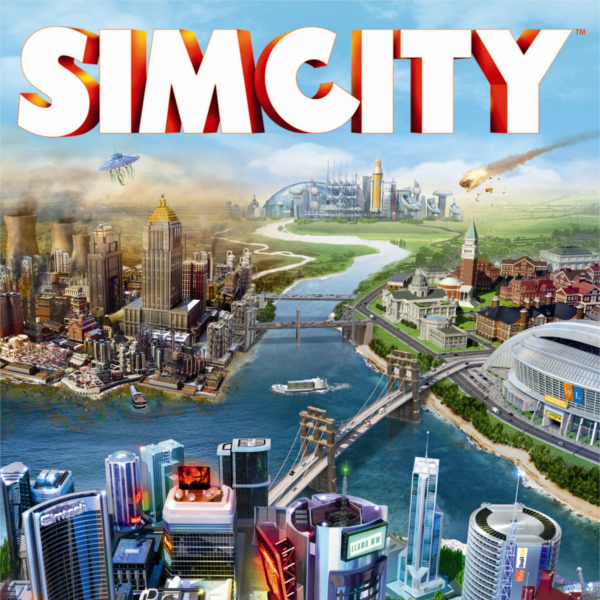 2013's SimCity was met with controversy almost right out of the box, with a disastrous launch and a mandatory online connection for it just to simply function. While SimCity has been patched multiple times since its debut, none would release the game from its new always-online-hiking-boots to its old and comfy offline-singleplayer-experience slippers. That is until SimCity's upcoming update releases, which will finally allow you to kick off those boots and put your feet up and settle into a nice pair of slippers. That's right, SimCity is now getting its much-demanded Offline Mode.
In a blog post posted by SimCity developer Maxis' on the games official website, it was announced that SimCity will be able to function both online and offline as part of its latest patch, "Update 10". Update 10 will be downloadable for free upon release and keeps all of your other downloadable content intact for when you go offline, allowing you to play your SimCity game and your respective DLC (if you have any for the game) without an internet connection at all.
The patch will still allow you to play Regions of your own and with others in Multiplayer, but it will also have the fabled Singleplayer Mode, which will allow you to play SimCity on your own, by yourself, with no internet connection required. Your save files will still be accessible in Singleplayer and you can even go as far as loading a save file, because the files are stored locally on your PC and don't need to be accessed from an internet connection. Furthermore, going online with SimCity will still function as per usual--nothing will be changed about the Global Market, the Leaderboards, and you're online cities and Regions will still be accessible.
The update is still in the later stages being wrapped up from its development, but it doesn't sound like Maxis are in a hurry to bring the patch out for release right now. While the studio does want to bring the update out as soon as possible, it is prioritising making the patch all polished and, you know, functionable before release--to ensure SimCity will still work once it's been patched with Update 10.
Update 10 is currently being put through the paces of Maxis' crack team of volunteer players, the DevTesters, to really put the pressure on Update 10 before it is given the go-ahead for release. Maxis promises to post a follow-up blog with further details on Update 10 in the near future, so stay tuned for that when it comes out.
01/13/2014 05:00AM