Nintendo Acknowledges Financial Woes, President Not To Resign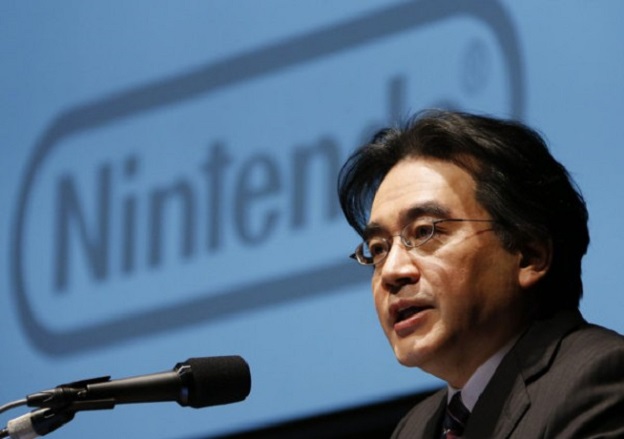 There was a time in the game industry that Nintendo could do no wrong. However, with the fledgling sales of the Wii U becoming a huge drain on the company, things may have finally come to a head inside the company.
Nintendo President Satoru Iwata recently had to apologize to shareholders in the wake of Nintendo having to rollback its sales predictions for March from almost 10 million units to just under 3 million (almost a 2/3rds loss). However, he made it clear he would not be stepping down from his position, stating that, "There will be no major management shake-up in the short term."
Nintendo still has a firm grasp on the handheld market and the sales of their 3DS console are holding strong (although these projections were also downsized). This has led some to speculate that the company could possibly become a mobile only developer, after Nintendo is seemingly looking into what it calls a "new business structure."
The sales of the Wii U are fair below what its counterpart had been able to produce by this point, with current Wii U sales clocking in at just under 4 million total by last September. No word yet on any immediate plans, however, we'll continue to bring you the latest news from the Nintendo camp as they re-evaluate their position in the market.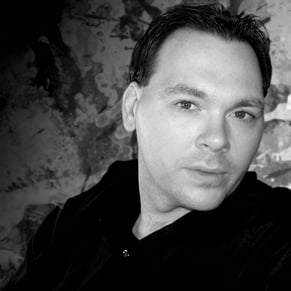 01/17/2014 08:48PM