Titanfall Alpha Participants Cannot Share Their Opinions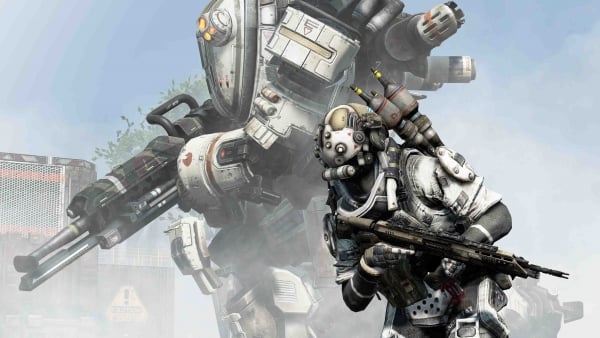 OK, something weird is going on here. According to Respawn entertainment, the opinions and impressions of people who are participating in the alpha test of Titanfall are "strictly not sharable."
…
They are aware that the internet exists right?
Alright, look. We are aware that the alpha of Titanfall will be nothing like the final game. We are aware that Respawn doesn't want people spreading alpha coverage of Titanfall. We get that they can restrict Xbox One streams and video clips of the alpha in progress. However, if they think that someone, somewhere, won't take a cellphone video of the alpha in progress then they obviously haven't met 4chan or Reddit.
Respawn entertainment has been very clear that the alpha is NOT a beta of the game. They have said that they have no beta news at the moment, though they haven't ruled out a future beta test. Maybe beta impressions will be more freely sharable. Until then, just keep looking at Youtube for gameplay vids. Trust us, it won't be long until you find them.
Source: Twitter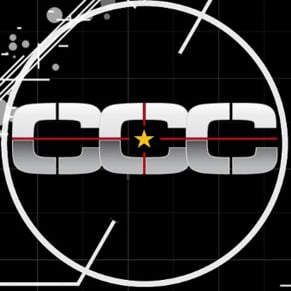 01/17/2014 08:50PM